Camping: Experience nature with all your senses.
For people who love something special. Not only adults love camping. Children also love this little adventure of sleeping in a tent or camper van and having their little kingdom right outside the door. Camping with friends or family is a special experience.
Camping kitchen - for culinary outdoor experiences
Holidays with the whole family or with friends at the campsite in a tent or caravan are very popular with many people. All that time in the fresh air, lots of exercise and fun - hunger is not long in coming.
Discover hot plates, barbecues, coolers and many other useful things that should not be missing on your camping holiday.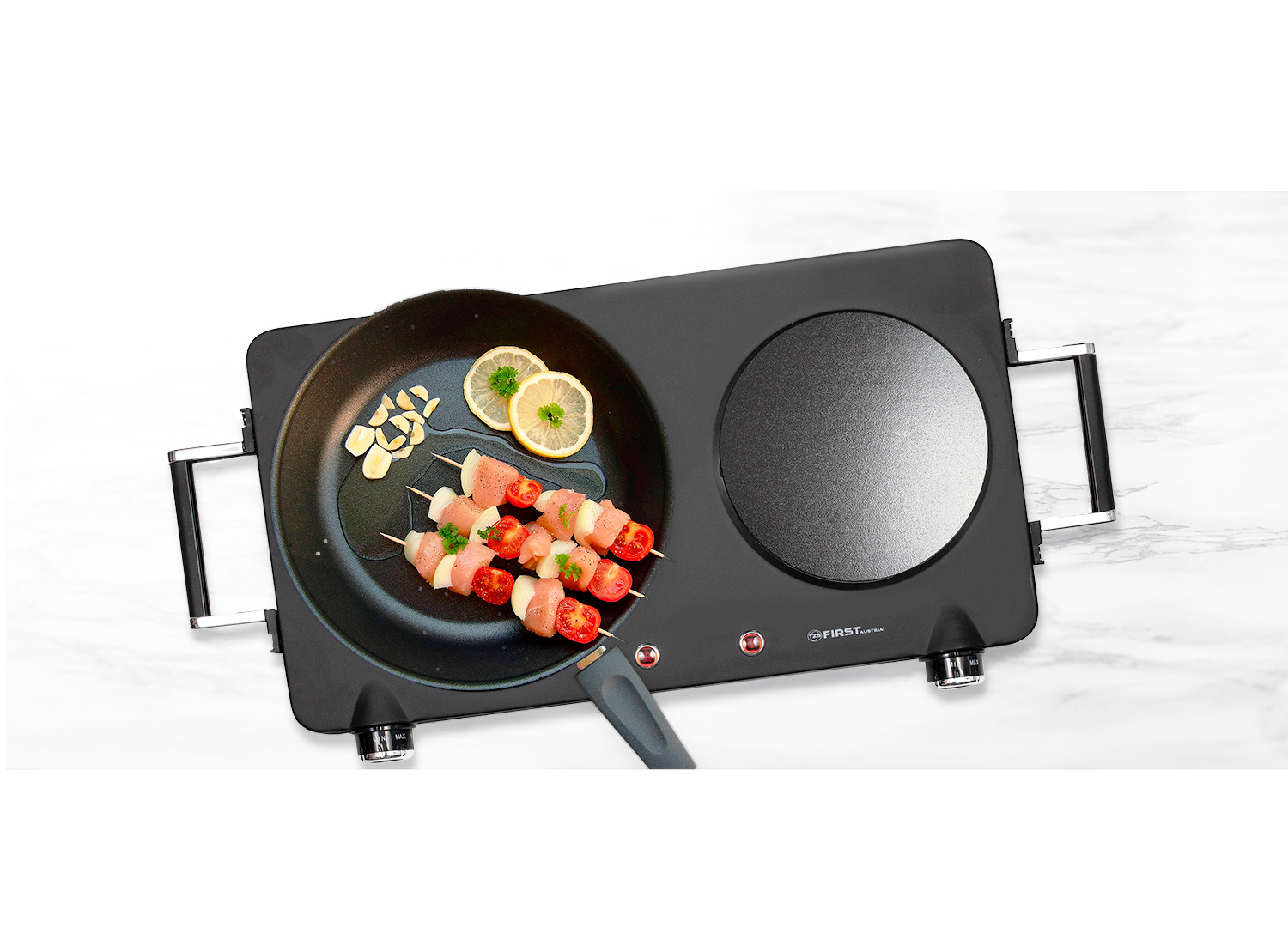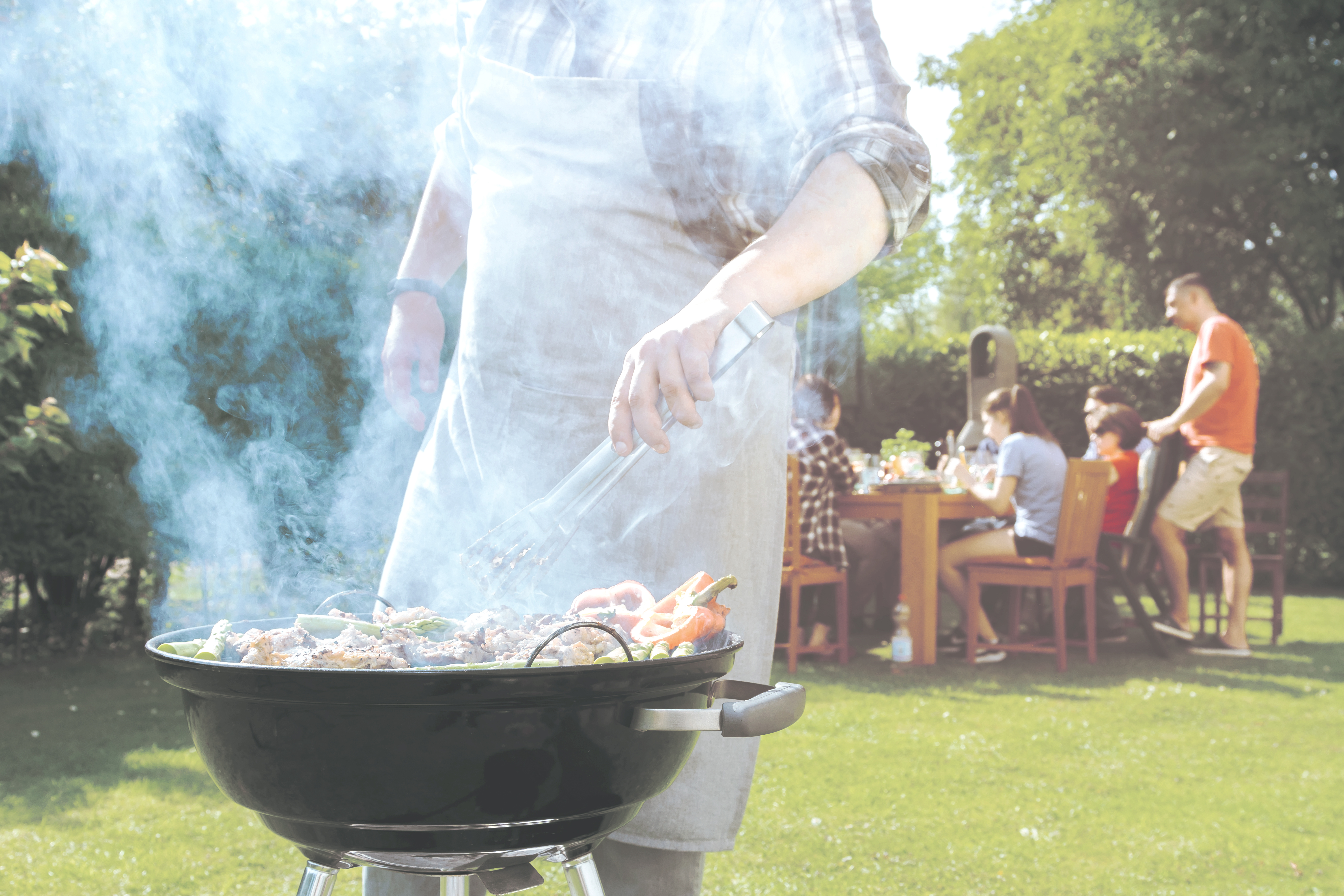 A special attitude to life!
When the equipment is right, it's ready to go. Food is one of the best parts of almost any event or excursion. And of course camping is no exception. Eating outside in the midst of nature makes it taste even better!
Before looking for basic food, the first question to ask is: what equipment do we actually need? Barbecuing is of course the easiest way to quickly feed many hungry fellow campers.
Power cooking has never been so easy
This 2800 watt ceramic hob can be seen everywhere. A hot cup of coffee in the morning is just as delicious as a warming soup on chilly evenings.
So you can also cook tea water, noodles and other dishes when travelling or camping.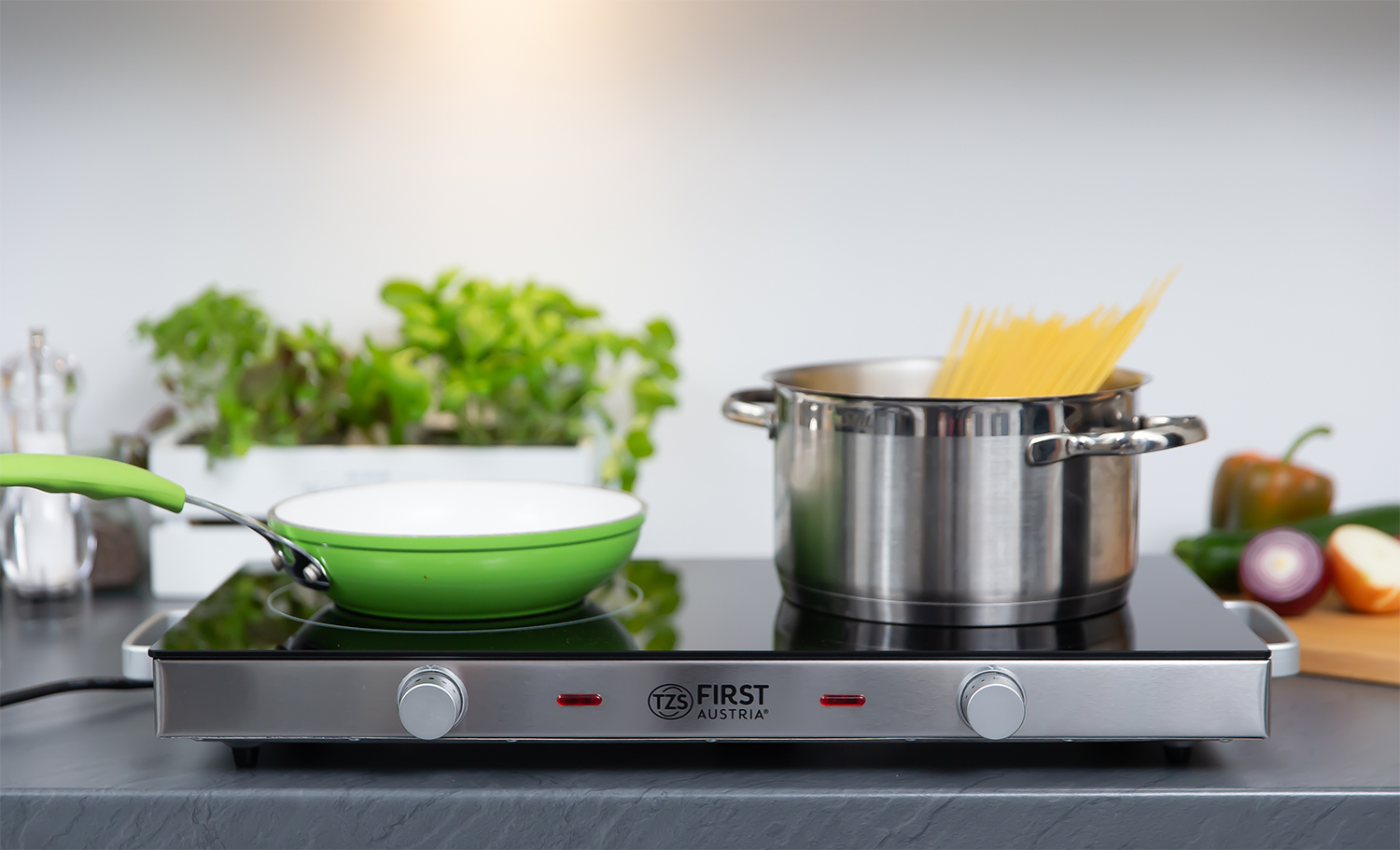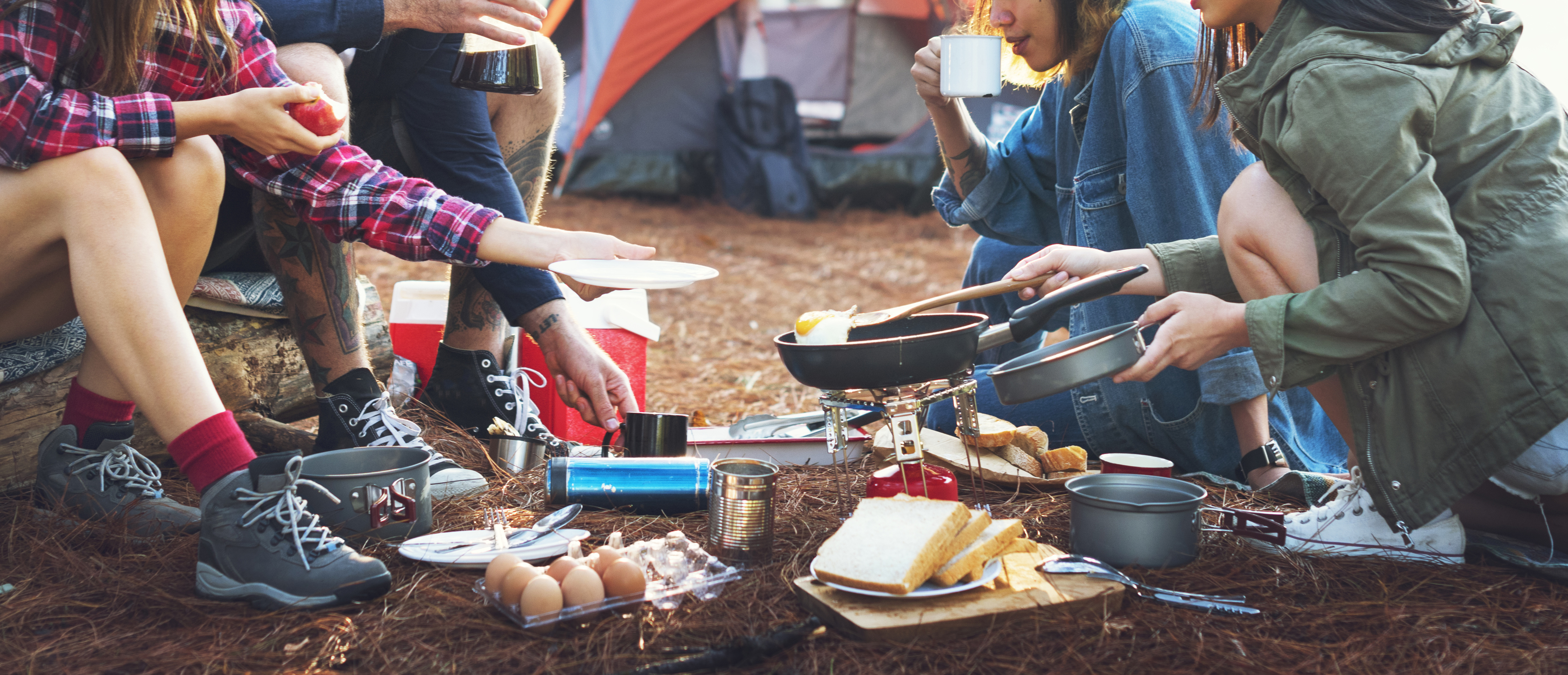 The home on the road
---
Holidays in a caravan, camper van, caravan or tent are very much in vogue. Always discovering something new during the day and returning to your familiar temporary home in the evening - that's just one of the reasons why a holiday in a tent or caravan is so incredibly relaxing! But camping also divides opinion: some people never want to go on holiday again, others rule out ever trying it from the outset.
Whether in a tent, a classic camper van or a caravan, a camping holiday is a relaxing adventure that you will tell your friends and family about for a long time to come. Whether in the wilderness or at a campsite on the Italian Riviera, a camping holiday definitely means: flexibility, independence, freedom, adventure, pure fresh air/nature, cost savings, a sense of community, family-friendliness and simplicity.
Making coffee on the go: Brewing "Turkish"
Admittedly, this variant is something for the hardy, i.e. for friends of a strong, highly caffeinated coffee. With "Turkish coffee", you simply put the coffee powder into the pot or jug and let it boil once. Let it rest briefly until the powder has settled - and it's ready.