The small mini oven provides creative baking fun
Baking creates special moments and brings the family together. Especially for children, it's great fun to actively help with baking, decorating and snacking. In the electric mini oven, you can bake cakes effortlessly, prepare a casserole or grill meat and vegetables on the practical rotisserie. The electric appliance is the perfect kitchen aid and fits into any ambience thanks to its compact size and timeless design in black.
It is ideal for the next party and can be used on your table without hesitation.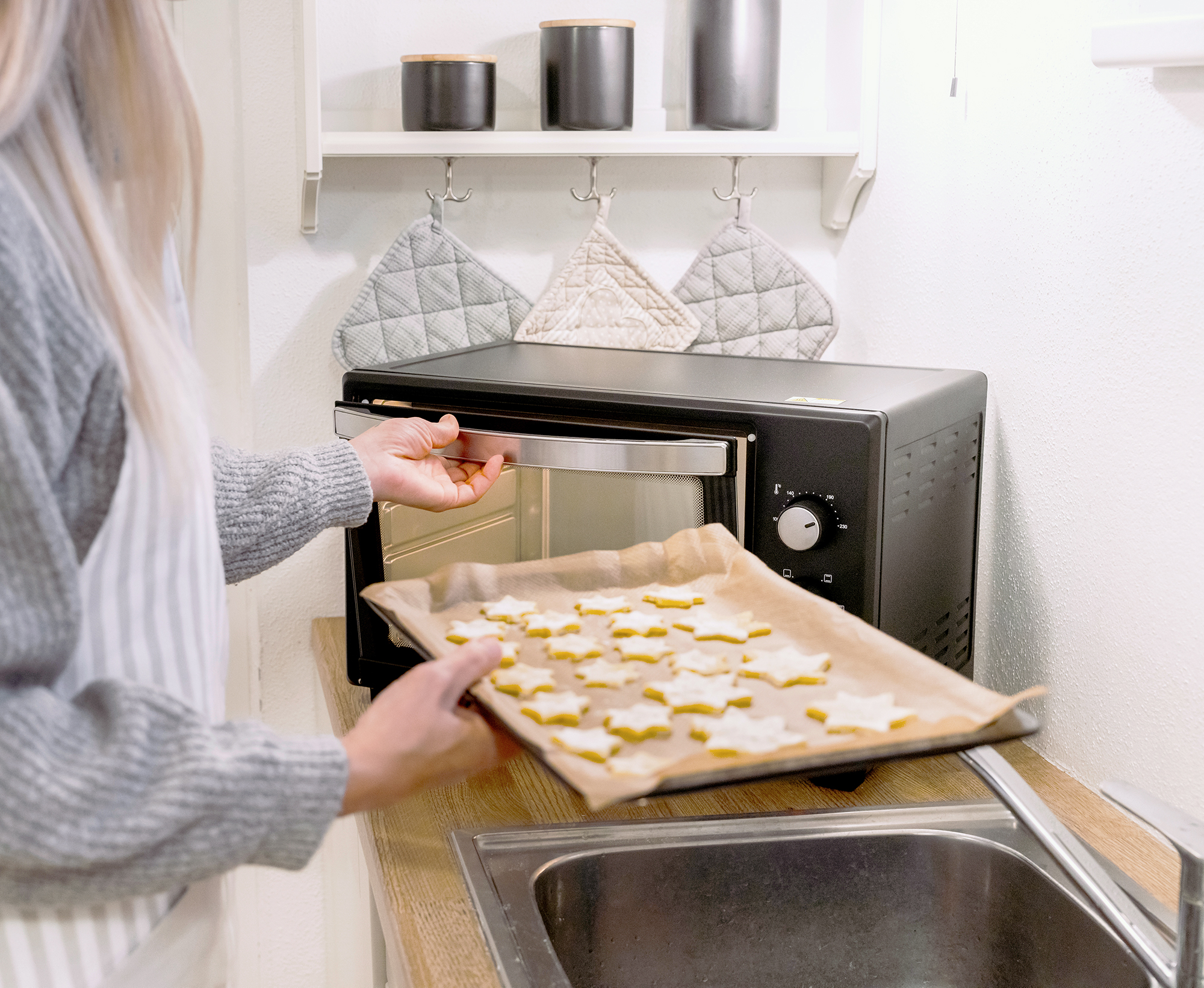 The right kitchen utensils are essential
---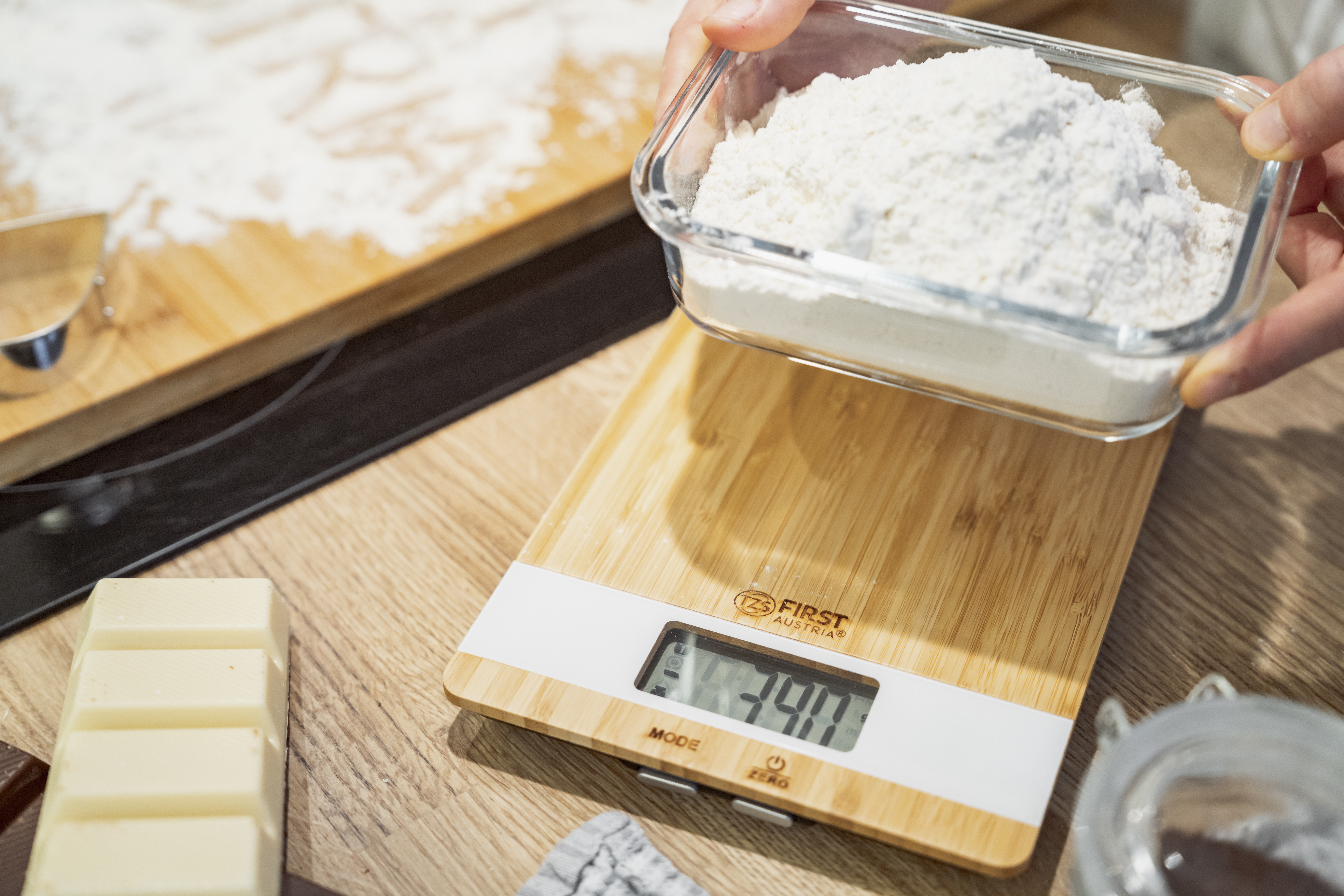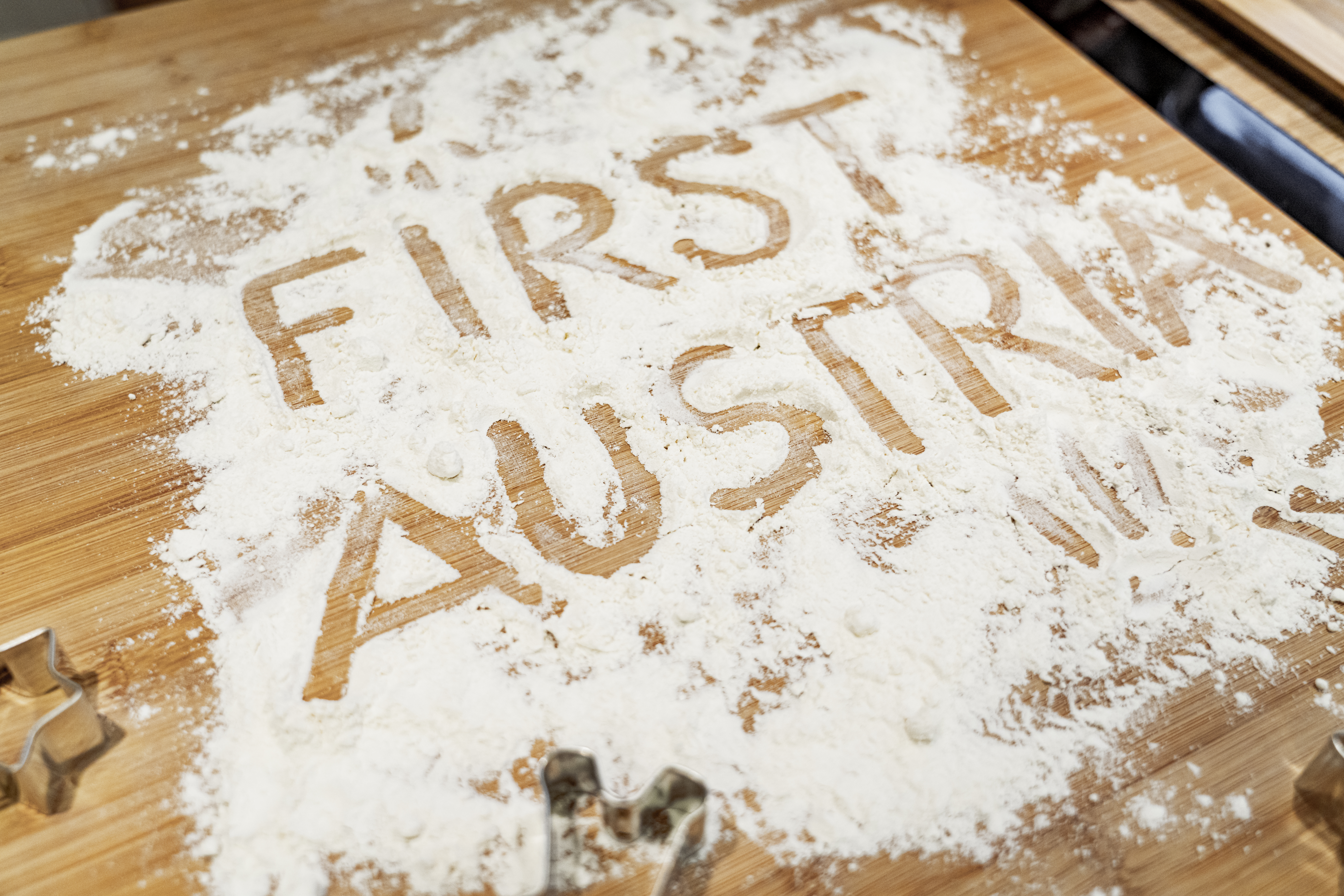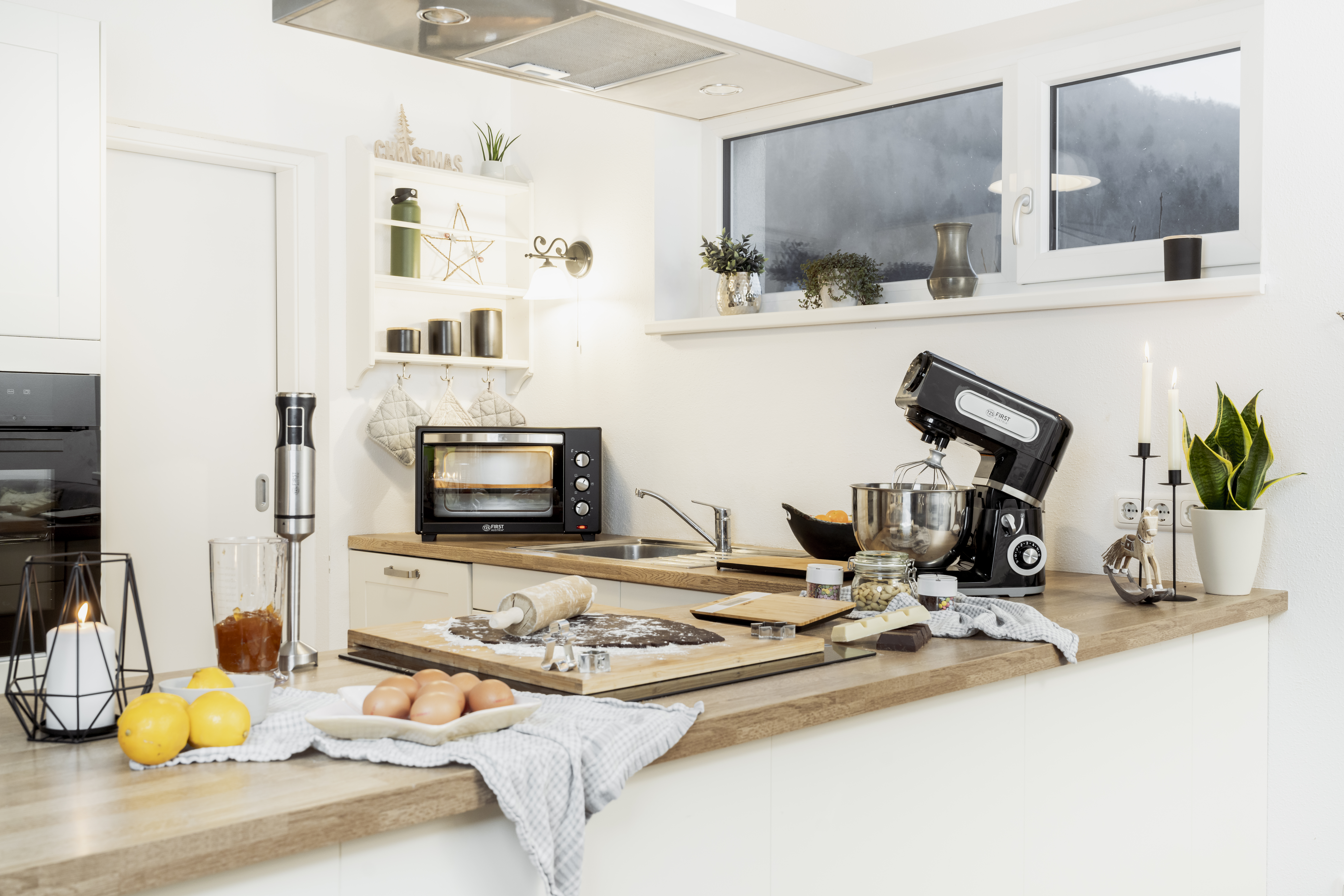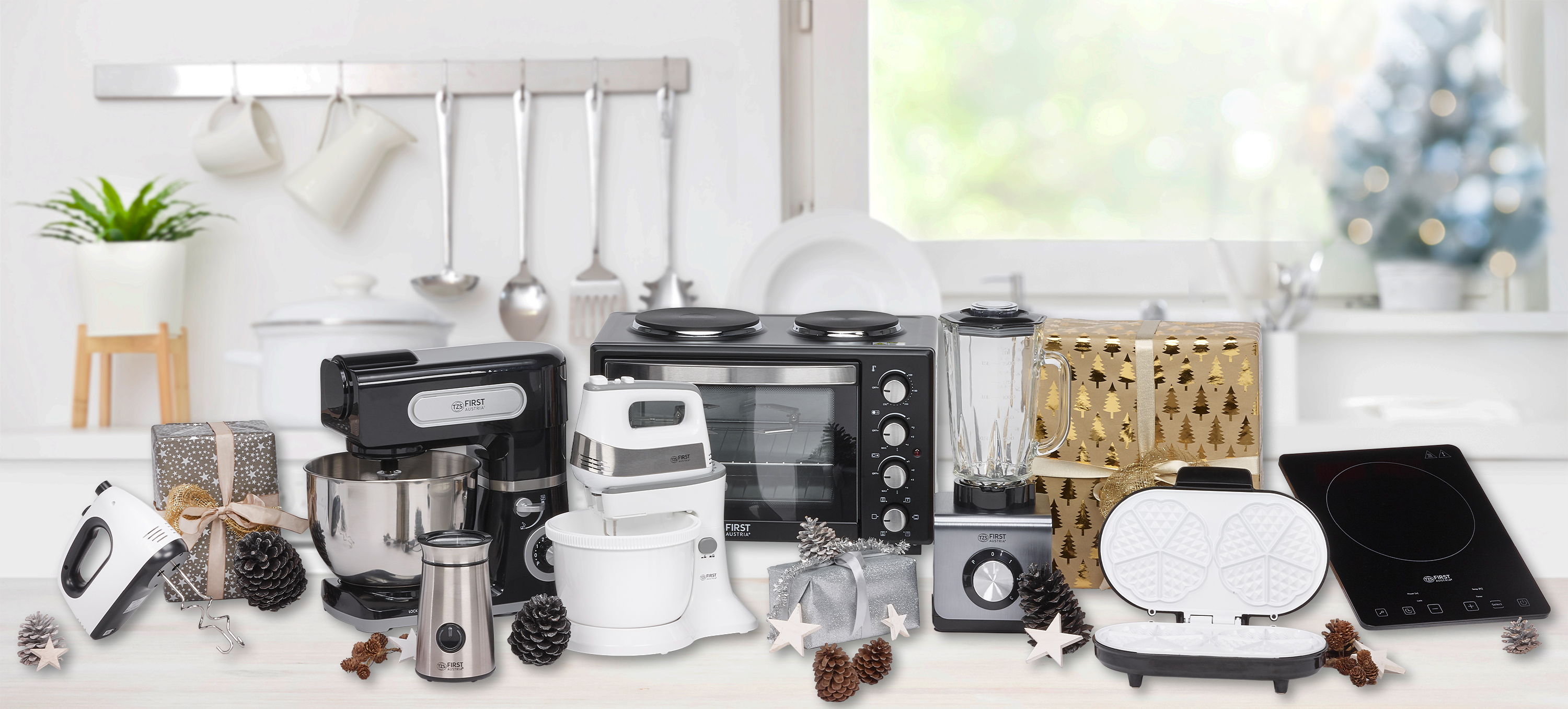 Baking biscuits made easy
When you gather with your loved ones in the comfort of your own home, there's one thing you can't afford to be without: the biscuit plate filled with delicate vanilla crescents and sweet gingerbread.
We can help you find the right kitchen appliances for winter baking at home.



Kneading doughs the right way
Ready for any dough: The professional dough kneading machine for the home. Doughs are usually heavy and firm doughs with a high butter and sugar content. For this, you need a powerful dough kneading machine.

The shapely kitchen machine in the trendy retro design is not only an aesthetic eye-catcher in the kitchen, but also a strong partner for cooking and baking. Equipped with a powerful 1,500-watt motor, a planetary mixer and three attachments: whisk, dough hook and whisk, everything is done without much effort.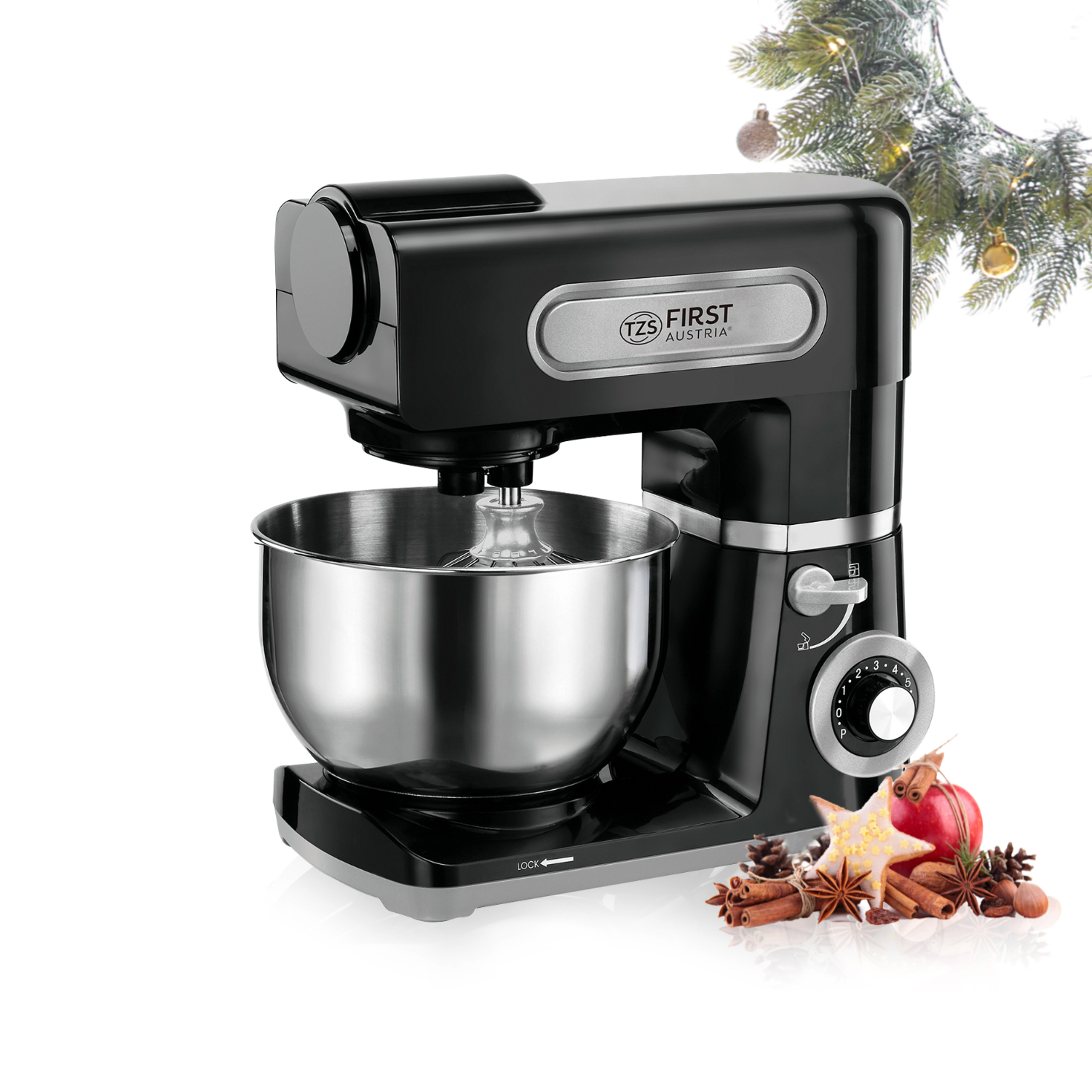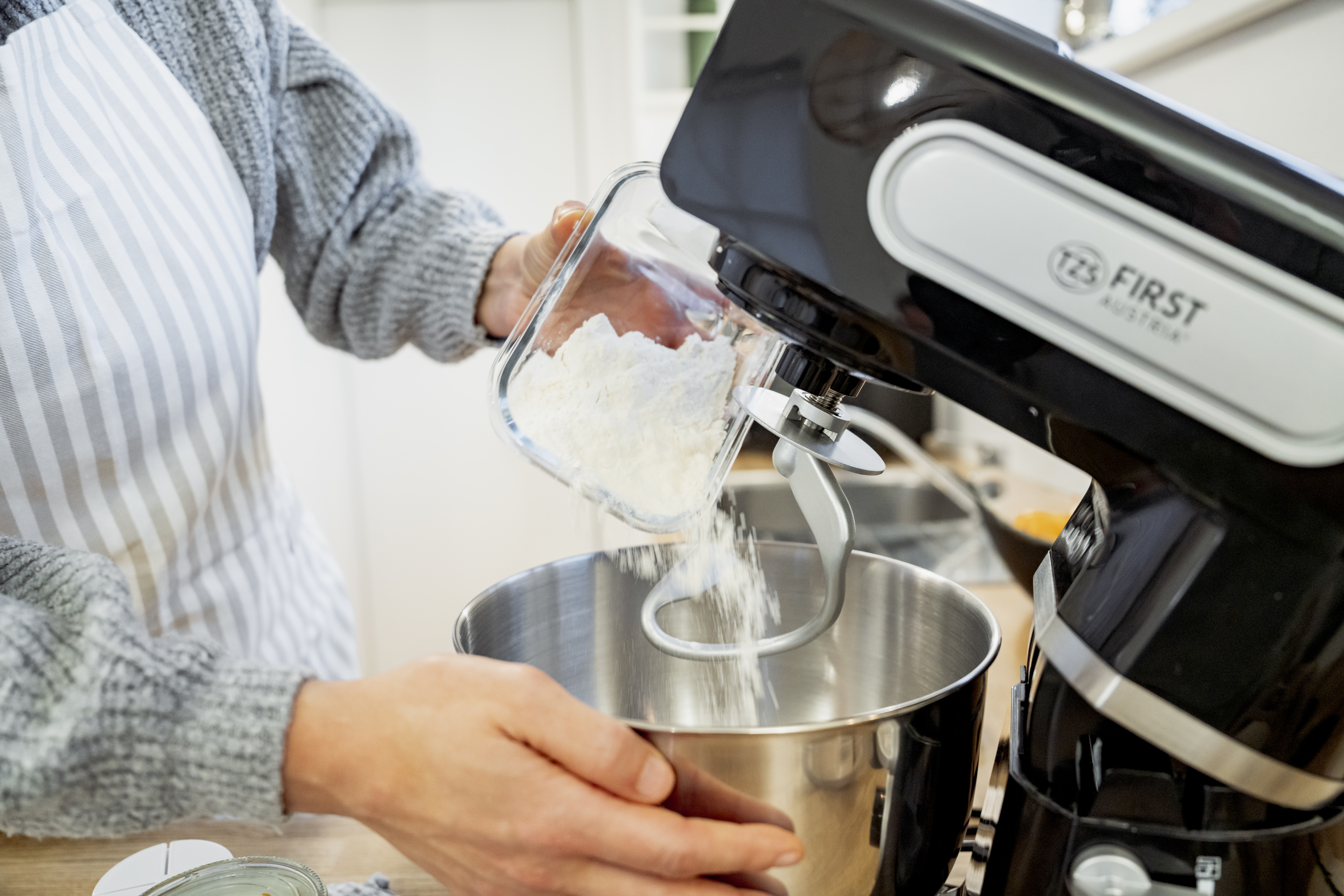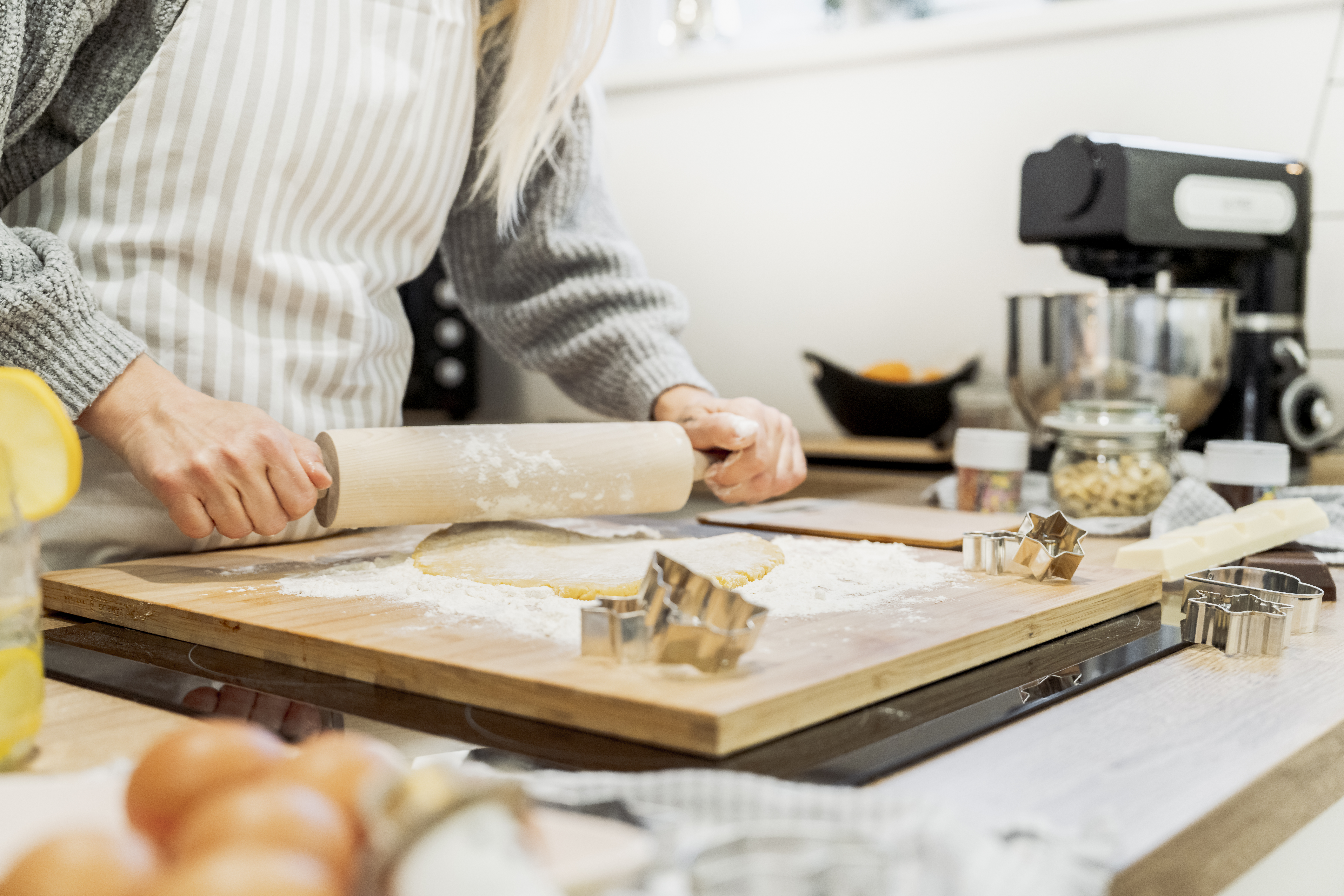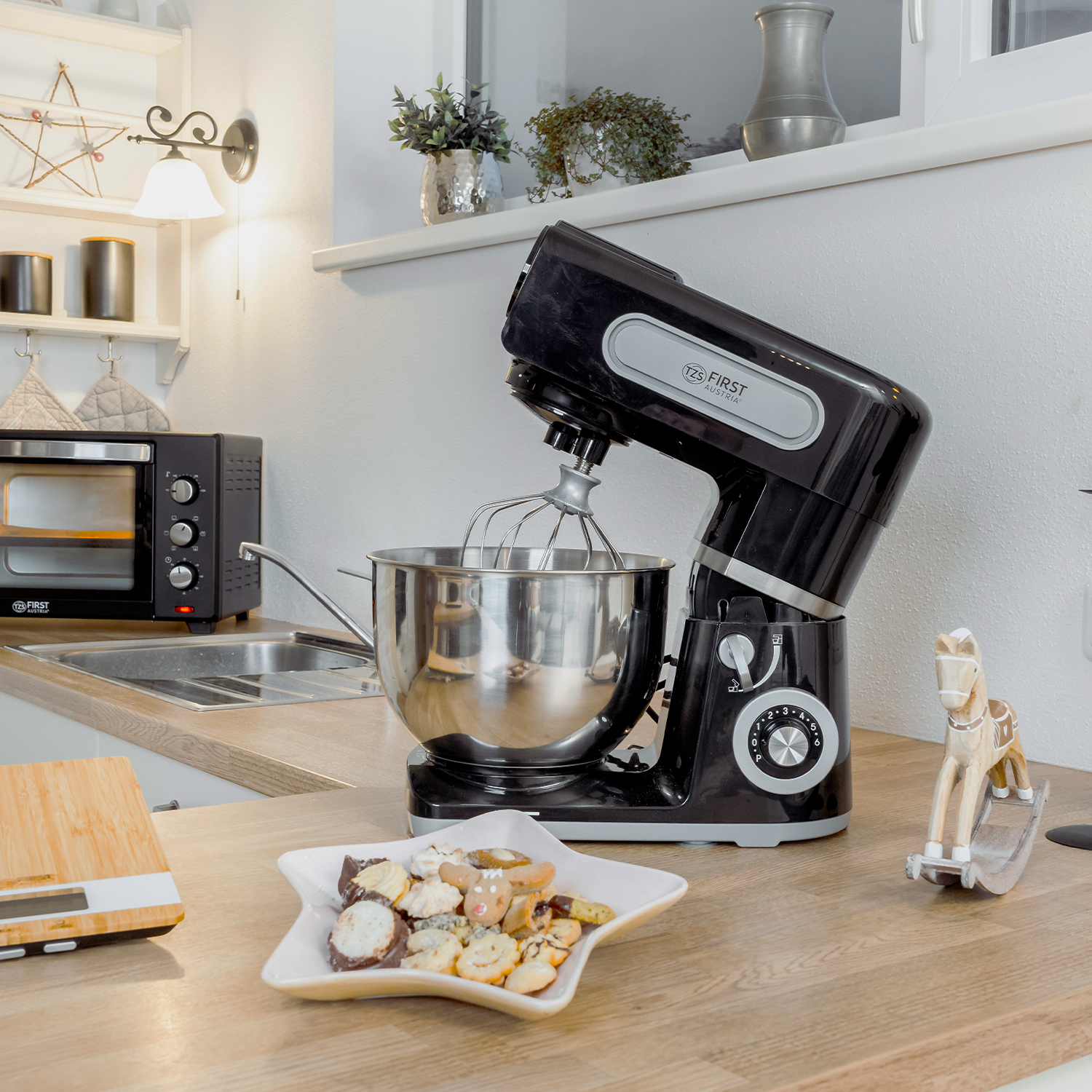 Baking makes you happy - especially in the winter time

---
There is no other time when baking is more fun! Cosy, sensual, relaxing, full of childhood memories - these are the emotions that run high when it comes to baking. It doesn't always have to be something special, it's usually simple, tried and tested recipes from family or friends that bring the greatest pleasure. You can create something wonderful with just a few ingredients.

Whether it's the affection that children and grandchildren feel over a piece of homemade cake. Or the attention that colleagues are delighted to receive when you share the cake you baked at home the night before with them in the office. Practice makes perfect! If you start to take a closer look at the ingredients of recipes and keep trying out different recipes, you will develop a sensitivity for your own creations.




This delicious bread
definitely succeeds
Water, lukewarm 180 ml

Lemon juice 1 tbsp.

Egg, beaten 1 tbsp.

Honey 70 g

Wheat gluten 2 tbsp.

Sultanas 120 g

Rum 30 ml

lemon zest 1 sachet

salt 1 pinch

orange peel 60 g

Candied lemon peel 60 g

Almonds, chopped 60 g

yeast 1 cube whole almonds to decorate a little

Soak the sultanas in the rum overnight. Then put the ingredients into the baking machine, starting with the water. After the last rise, press the whole almonds into the surface and bake the bread in the basic programme.