Healthy through the day
Healthy meals give us energy for the day and help us stay vital and fit.
Process your favourite fruit and vegetables quickly and effortlessly into delicious healthy juices! Perfect as a healthy breakfast or fruity snack.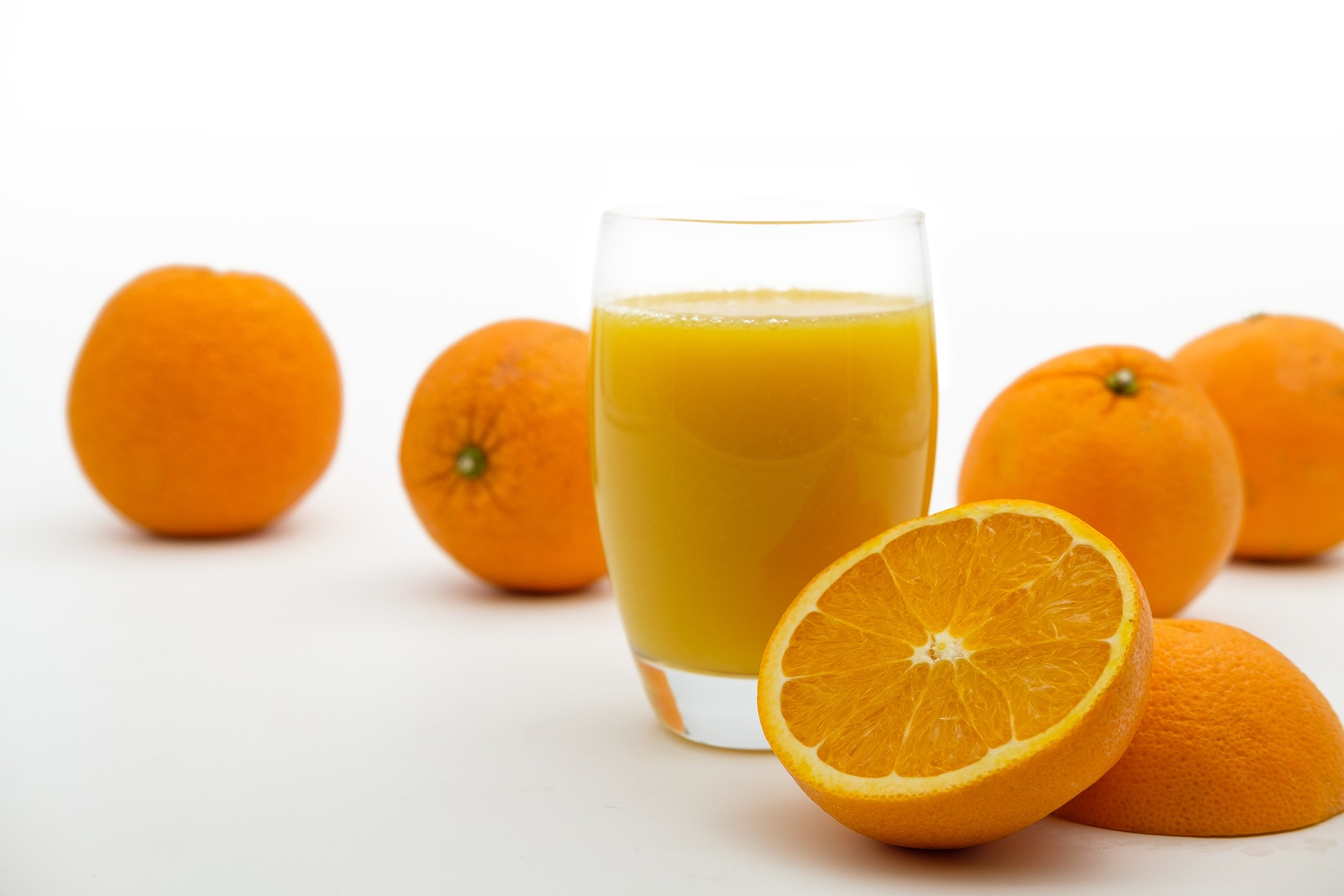 Juicing is healthy
Fruit and vegetables contain many important nutrients and should be part of the daily menu for a balanced and healthy diet. You can not only enjoy the homemade drinks pure.
You can also mix the juices with other ingredients to make delicious smoothies. They give you inimitable vitality and joie de vivre.
Press it yourself instead of buying it yourself
Whether you want to go on a juice diet or simply enjoy drinking freshly squeezed juice every day - the compact press makes it possible. Turn your favourite vegetables or fruit into delicious, healthy juice quickly and effortlessly.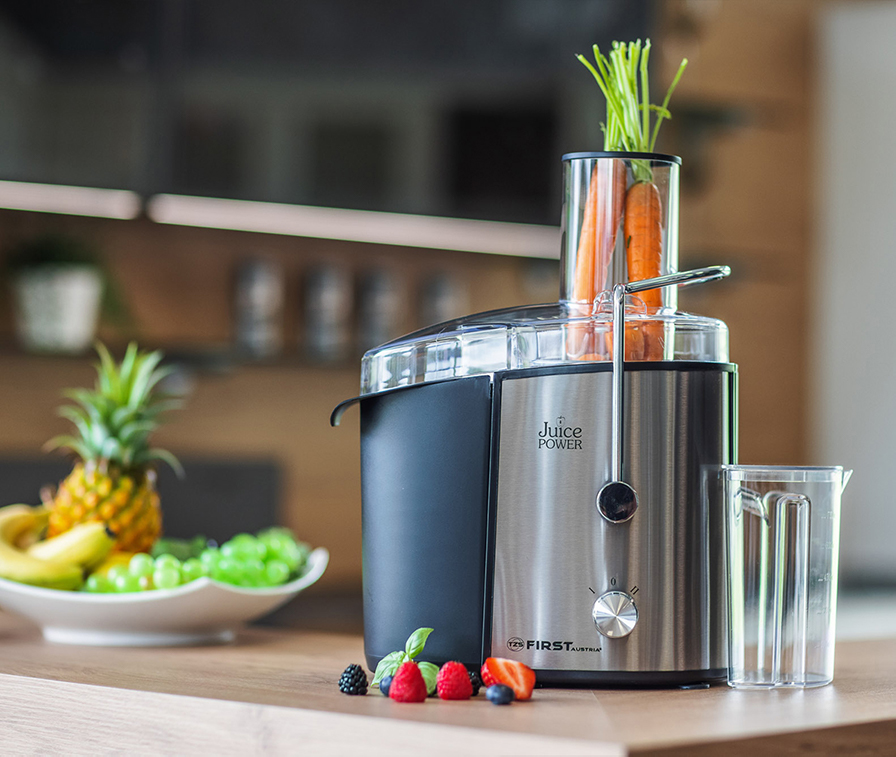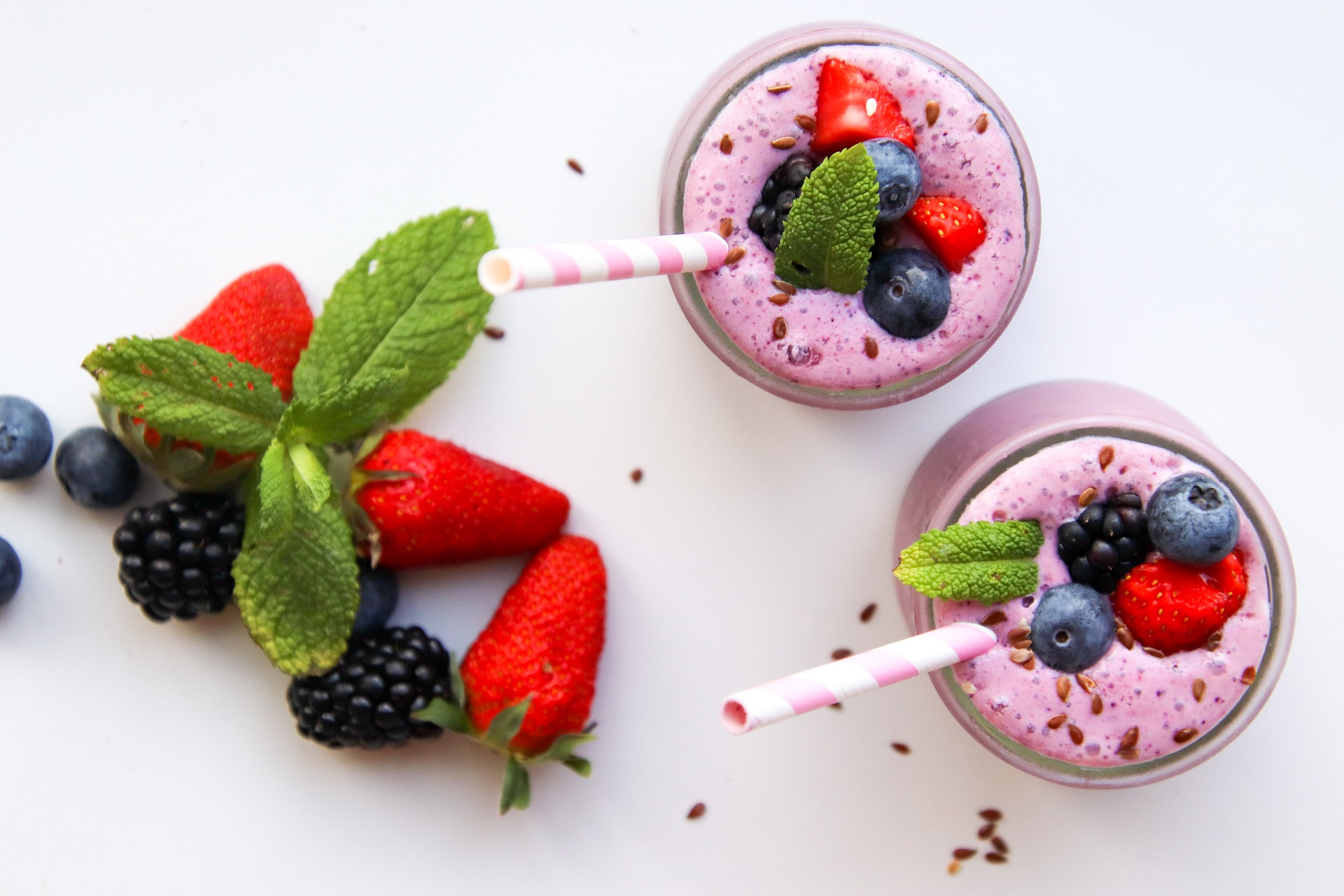 Right on trend: colourful super smoothies
They fill you up, are healthy, taste delicious and also look super nice: We are talking about smoothies.
This trend has now also reached the domestic supermarkets. It is hard to imagine our daily menu without smoothies and they are particularly popular as a quick breakfast to-go or as a healthy snack. The fruit and vegetable constellations are quickly prepared and there is something for every taste.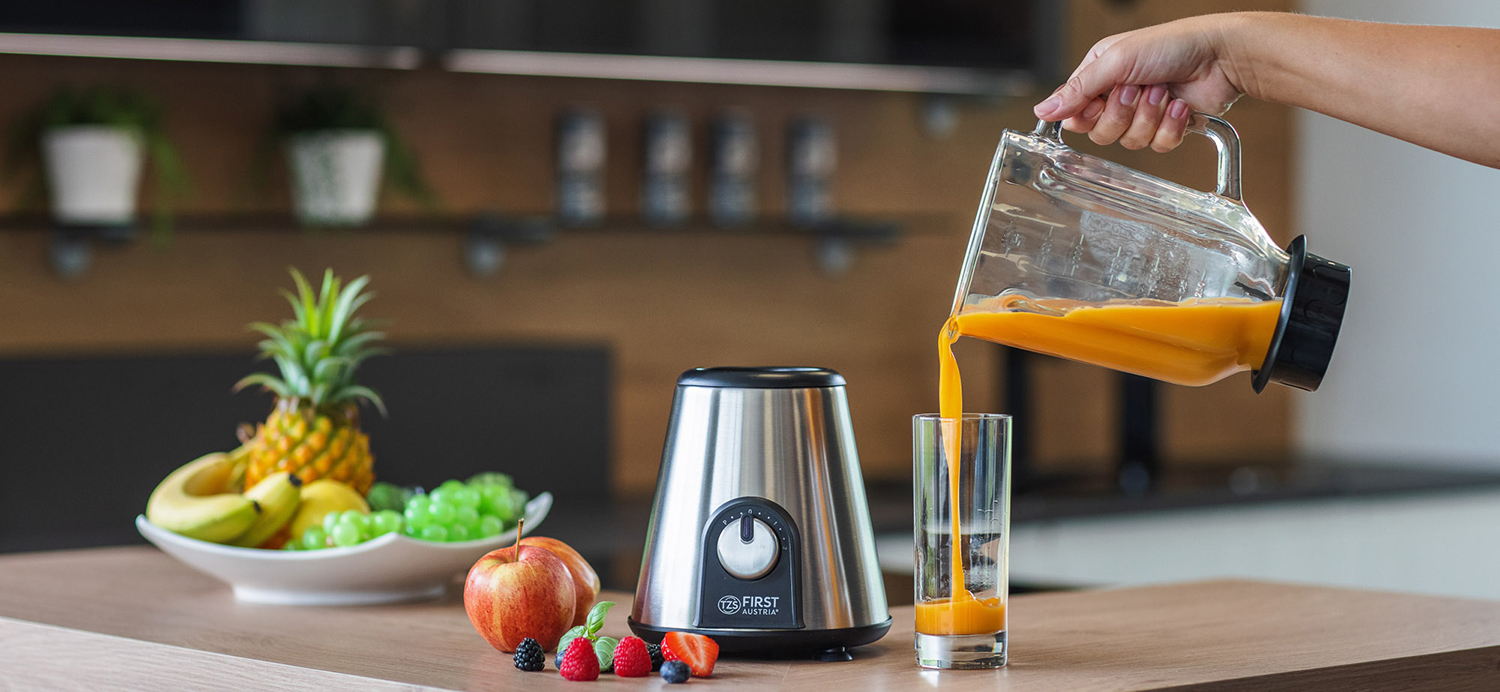 Make life more colourful & healthier
---
Colourful fruit and vegetables on the plate not only look pretty, but are particularly healthy. The colours are caused by secondary plant substances that are good for our bodies.
Even if nutrition experts do not always agree on whether apples, pears and cucumbers are green or white and bananas are yellow or white, eating according to colour is still a useful basic rule that ensures that there is variety on the table and thus a colourful mix of important nutrients.

So simple:
Make your own yoghurt
Homemade yoghurt is healthier (contains less sugar and more vitamins), is cheaper and more environmentally friendly.
Make your own homemade yoghurt easily. Simply mix two ingredients - milk and ferment or yoghurt - and let the yoghurt maker do the rest.