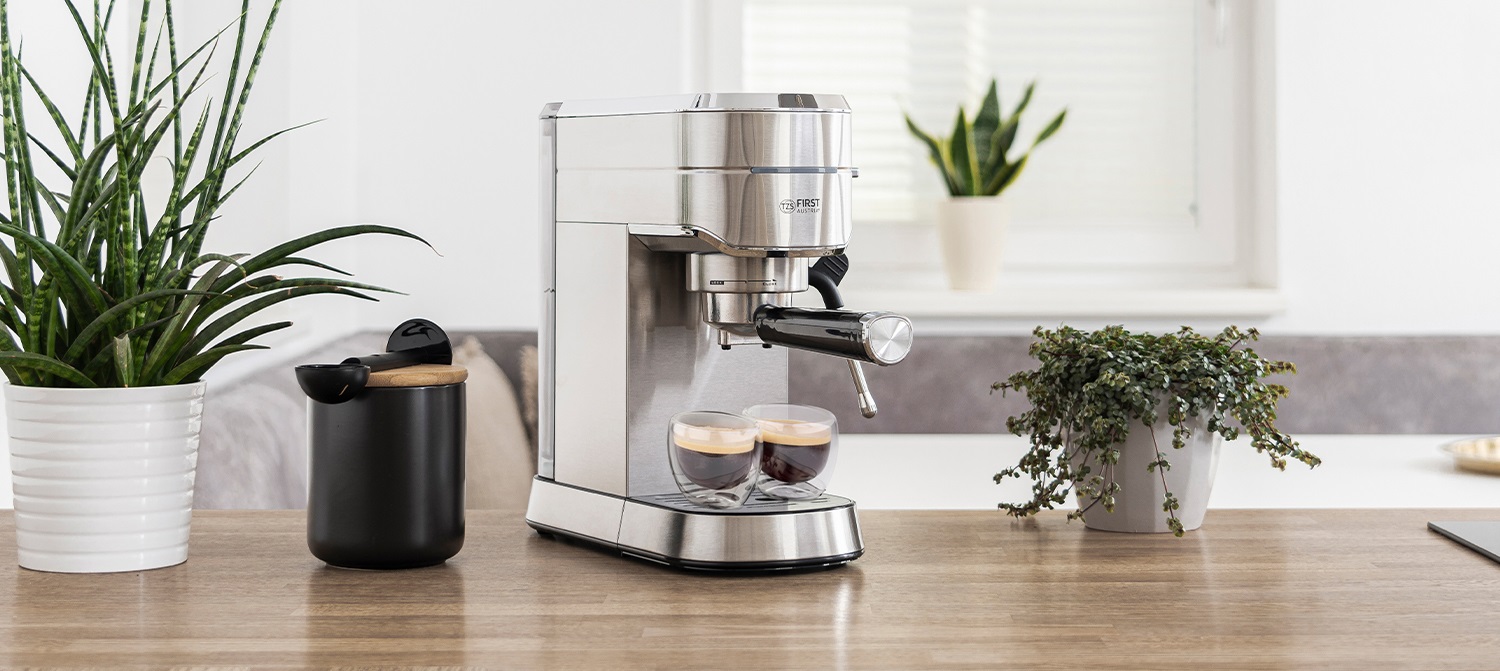 It's always the right moment
Enjoy aromatic coffee or tea and discover our wide range of products to suit your taste!

Find out more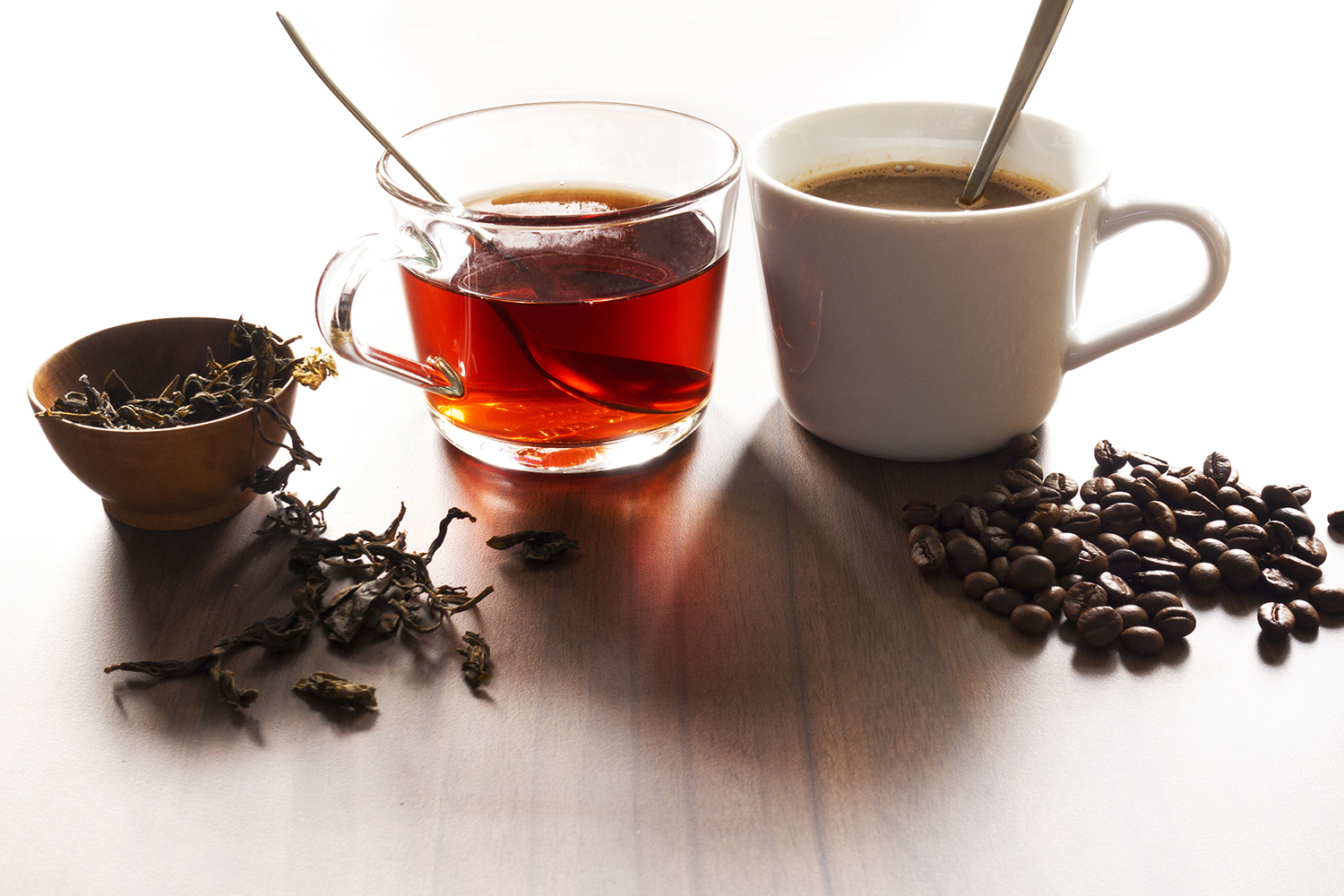 Start the day perfectly with lots of energy and verve
Probably the most important topic after waking up: Coffee or tea? If you want to get going in the morning, you usually only need a little caffeine. No matter what you have planned for today, start the day individually, relaxed and undisturbed. A small moment of enjoyment to wake you up can sweeten your morning.
Enjoy different flavours and face the daily challenges with a certain lightness.
Time for a coffee break in the office or home office
Taking a coffee break together has many advantages. Drinking coffee in nice company with colleagues or taking a short walk with a coffee-to-go creates a pleasant atmosphere. Relax for a moment between office work with a cup of coffee or tea and recharge your batteries for your working day.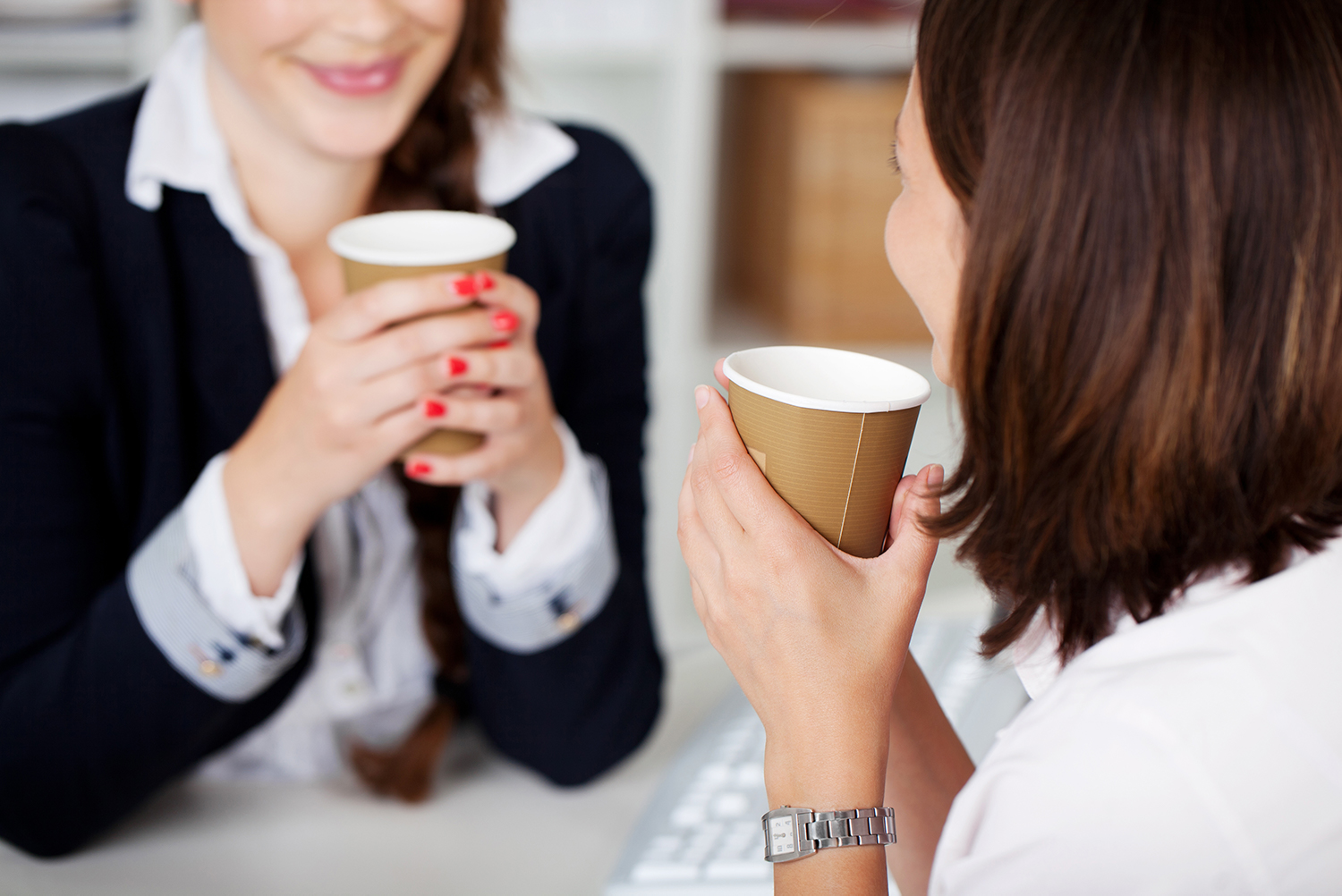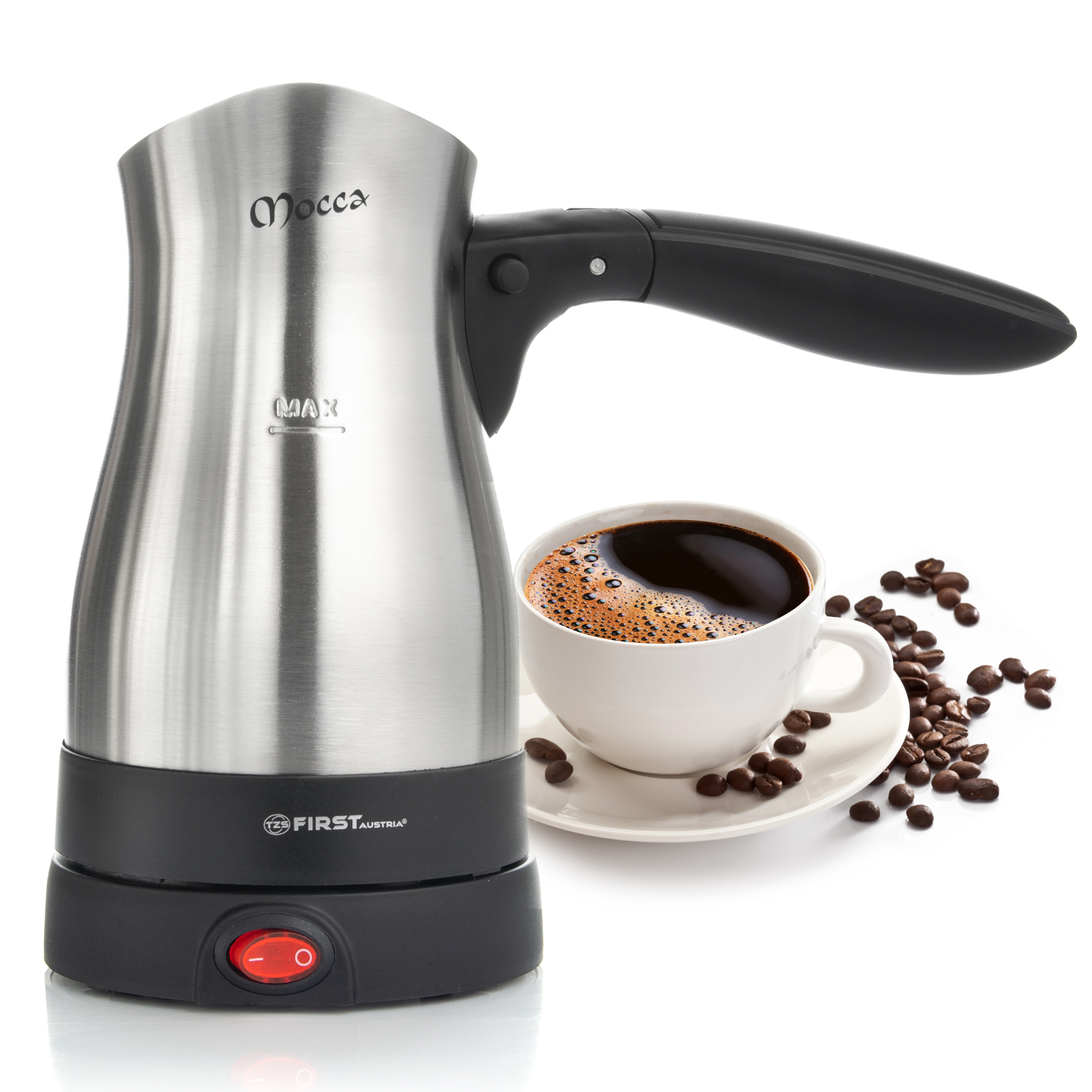 Authentic & strong: multi-faceted coffee enjoyment
If you love coffee, then you need the perfect espresso maker. Mocha powder & water - that's all you need. This coffee maker is wonderfully simple to use, fits securely in your hand and brews delicious mocha for two people in no time.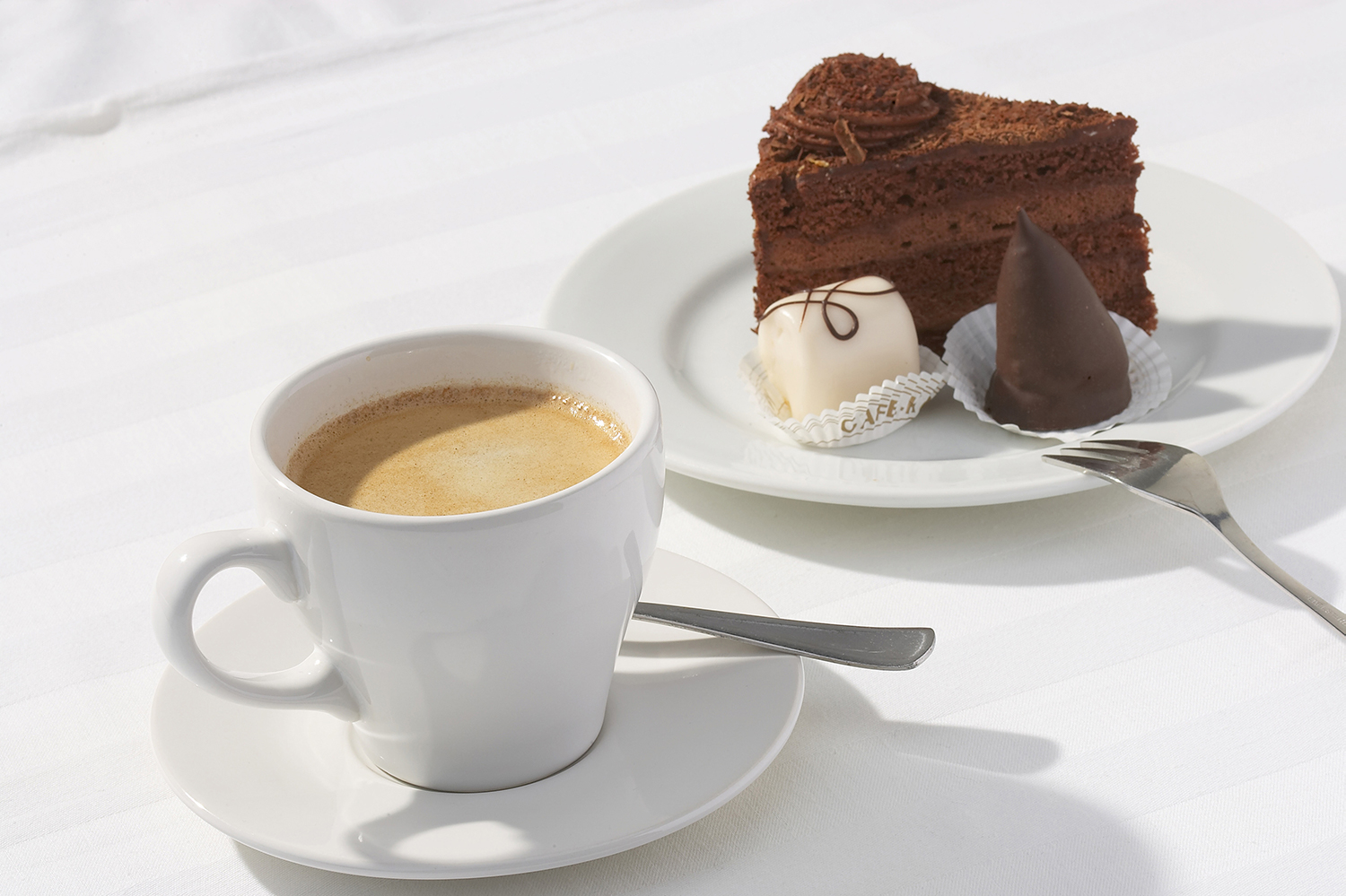 Traditional Austrian Coffee Culture
---
No other country in Europe can boast such a traditional coffee culture as Austria. Vienna is not only known for its Wiener Schnitzel, but also for its Viennese coffee. In Vienna there are many different ways to drink your coffee. The most popular Viennese coffee specialities include:
Verlängerter (Alpine equivalent to the Americano, or Espresso Lungo in Italy)

Kleiner / Großer Brauner (Austrian counterpart to the espresso or double espresso)

Melange (similar to a cappuccino, but with a milder coffee and less milk foam)

Fiaker (strong coffee with something high-proof, served in a glass)

Einspänner (espresso in a glass with lots of whipped cream and icing sugar)

Kleinen Schwarzen / Kleinen Mokka (strong espresso)

Großer Schwarzen / Großer Mokka (double espresso)

Make every coffee moment the best time of the day
The balance of taste plays its part in a harmonious coffee experience. Coffee connoisseurs greatly appreciate a certain fruity note, others would rather have it in the background. For many, an intense espresso is the symbol of an Italian espresso. This is not only coffee but quality of life!


The right kettle for your tea
---
The ideal tea kettle is not only pretty to look at, but also creates a special atmosphere. It scores with easy-care stainless steel and its compact dimensions make it fit into any kitchen!
Boiling water is important for the taste and effect of tea. The quality of the water, but above all the right temperature, the previous short boiling and the material in which it is boiled, strongly determine the aforementioned factors. Not only tea experts recognise the serious difference in quality, but it is also quickly apparent to every beginner in the world of tea.