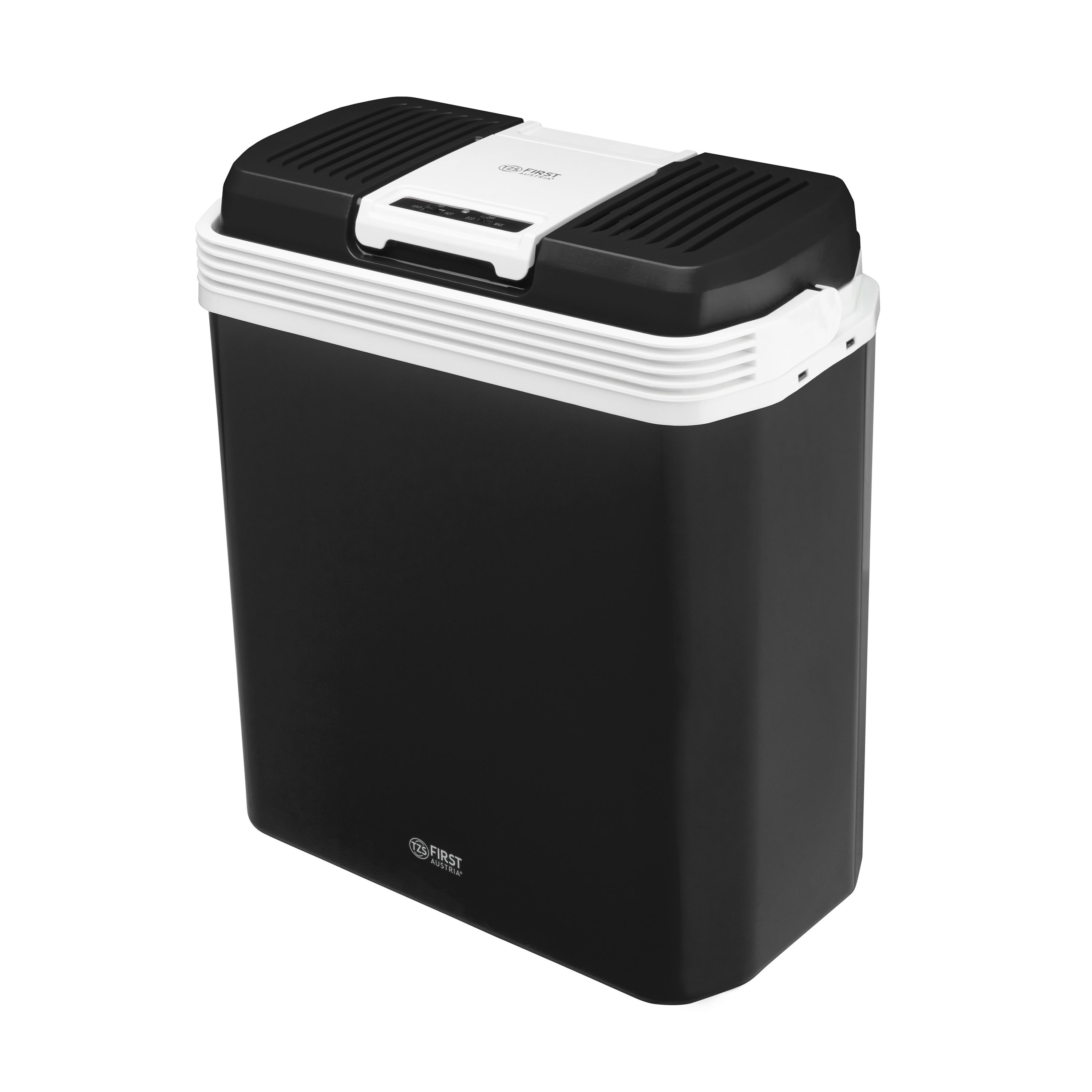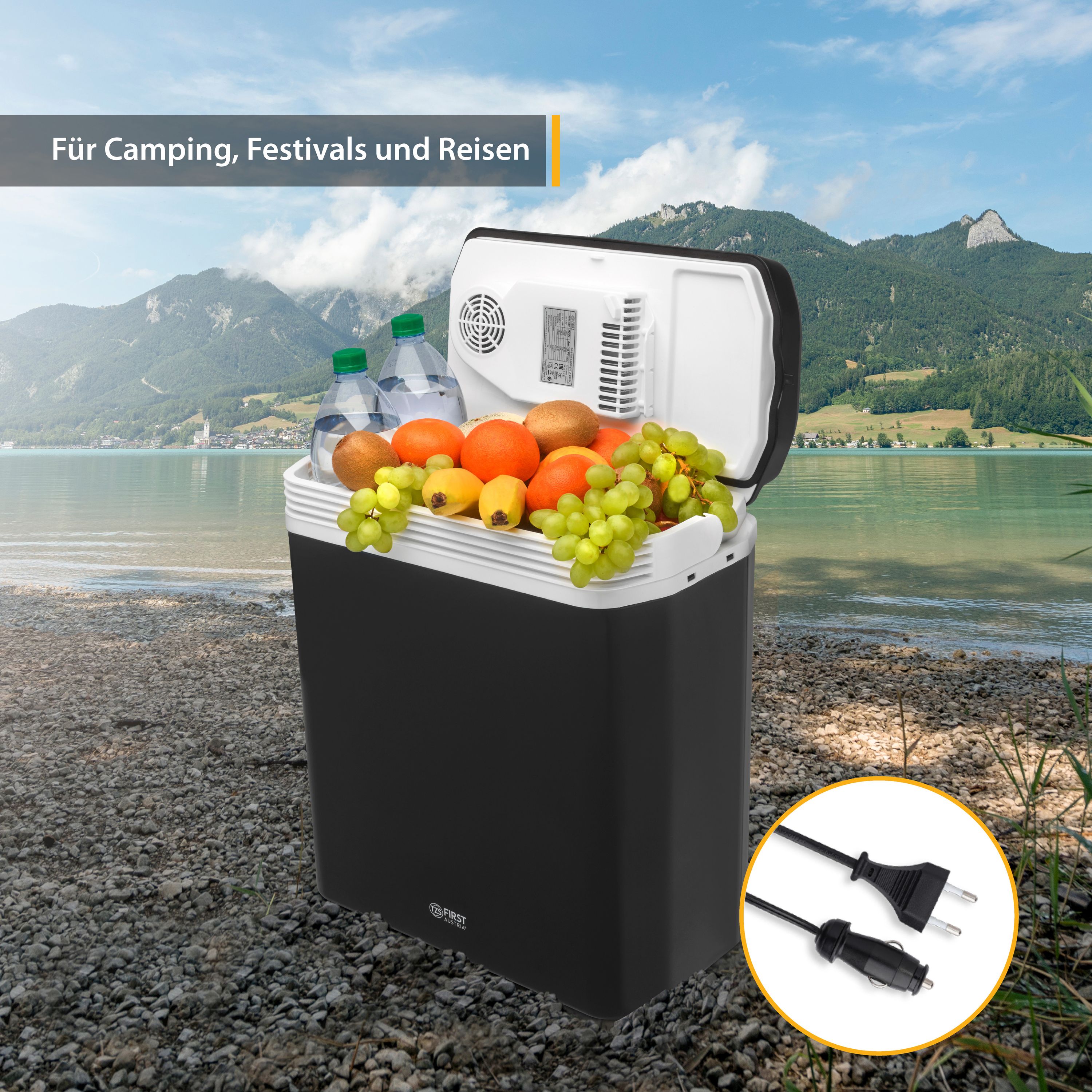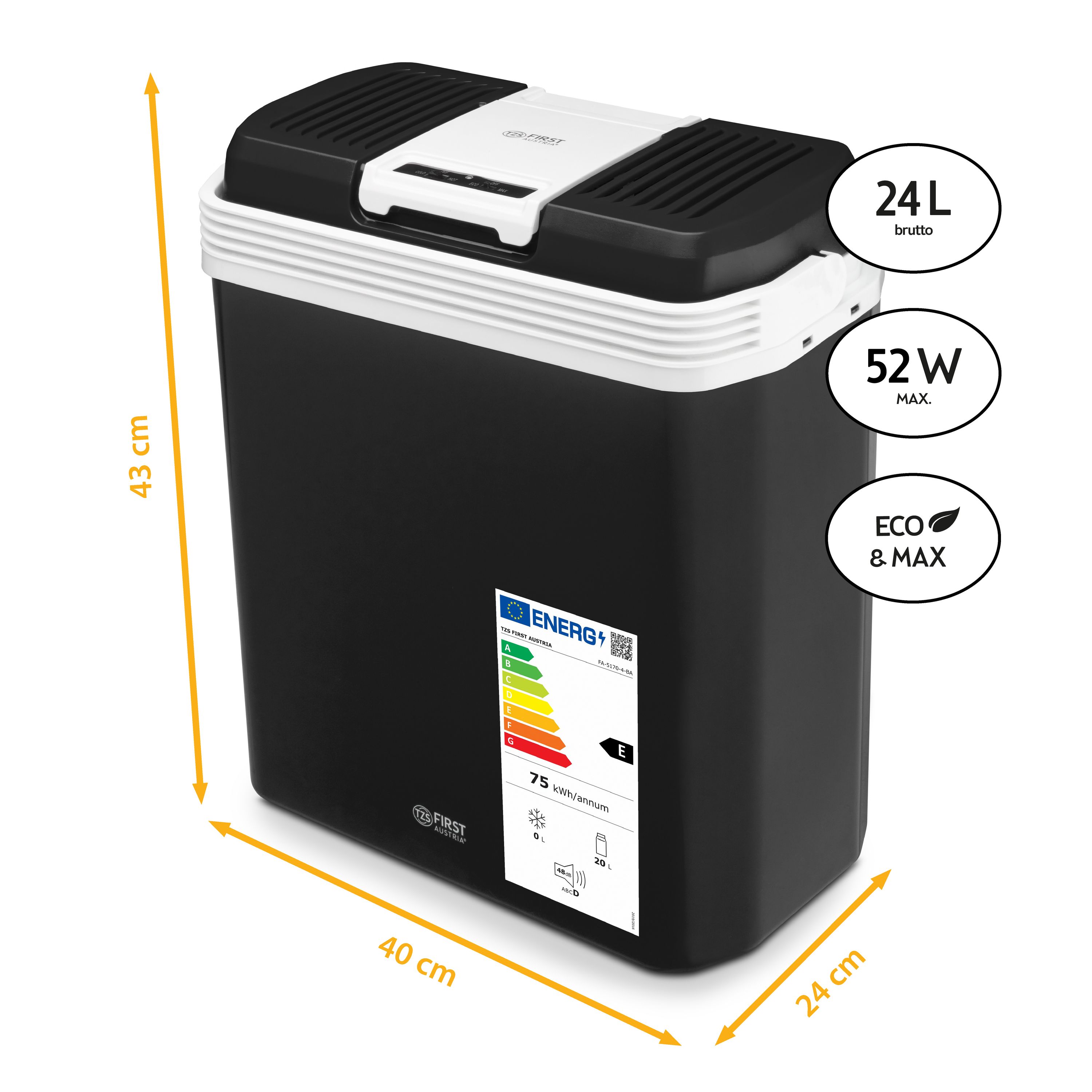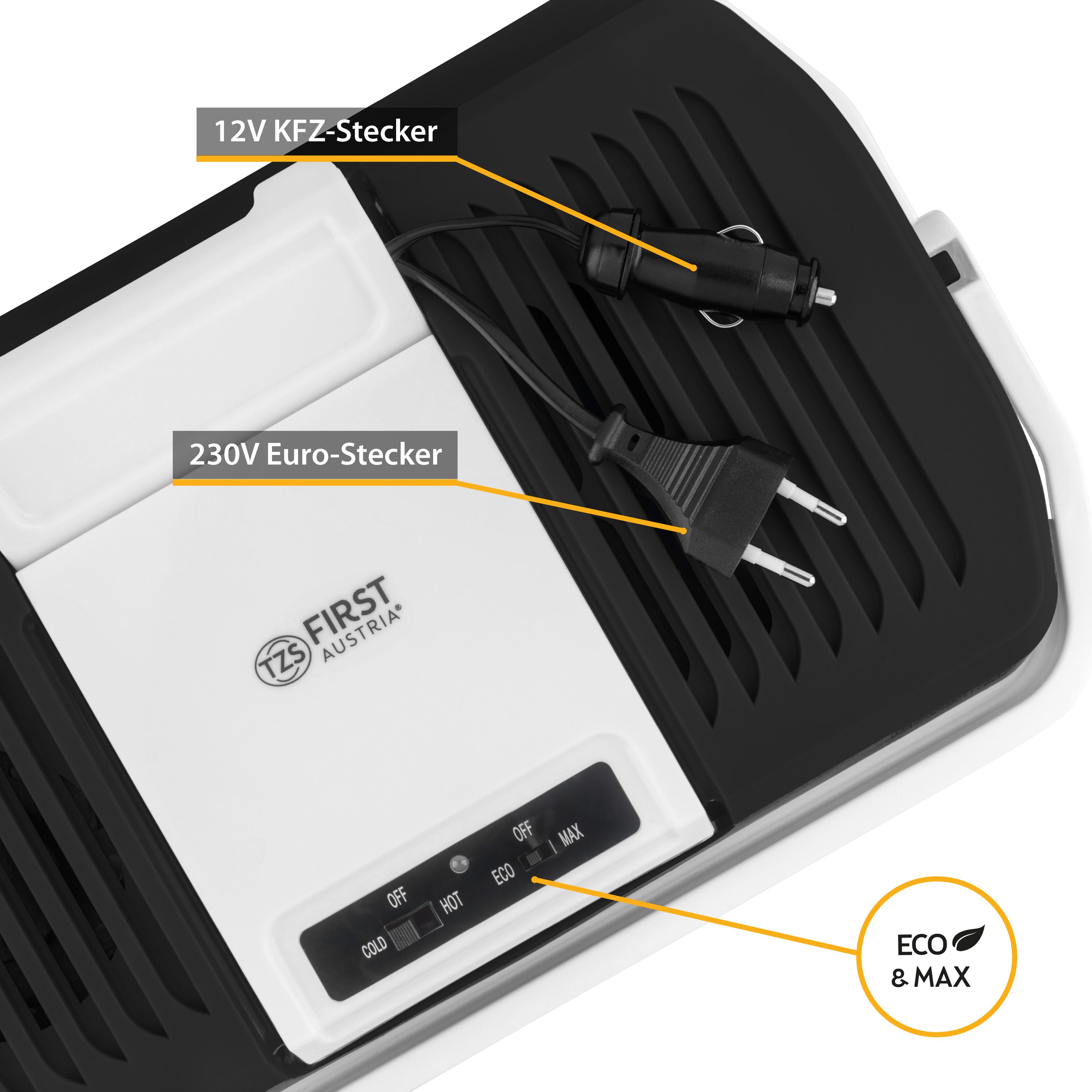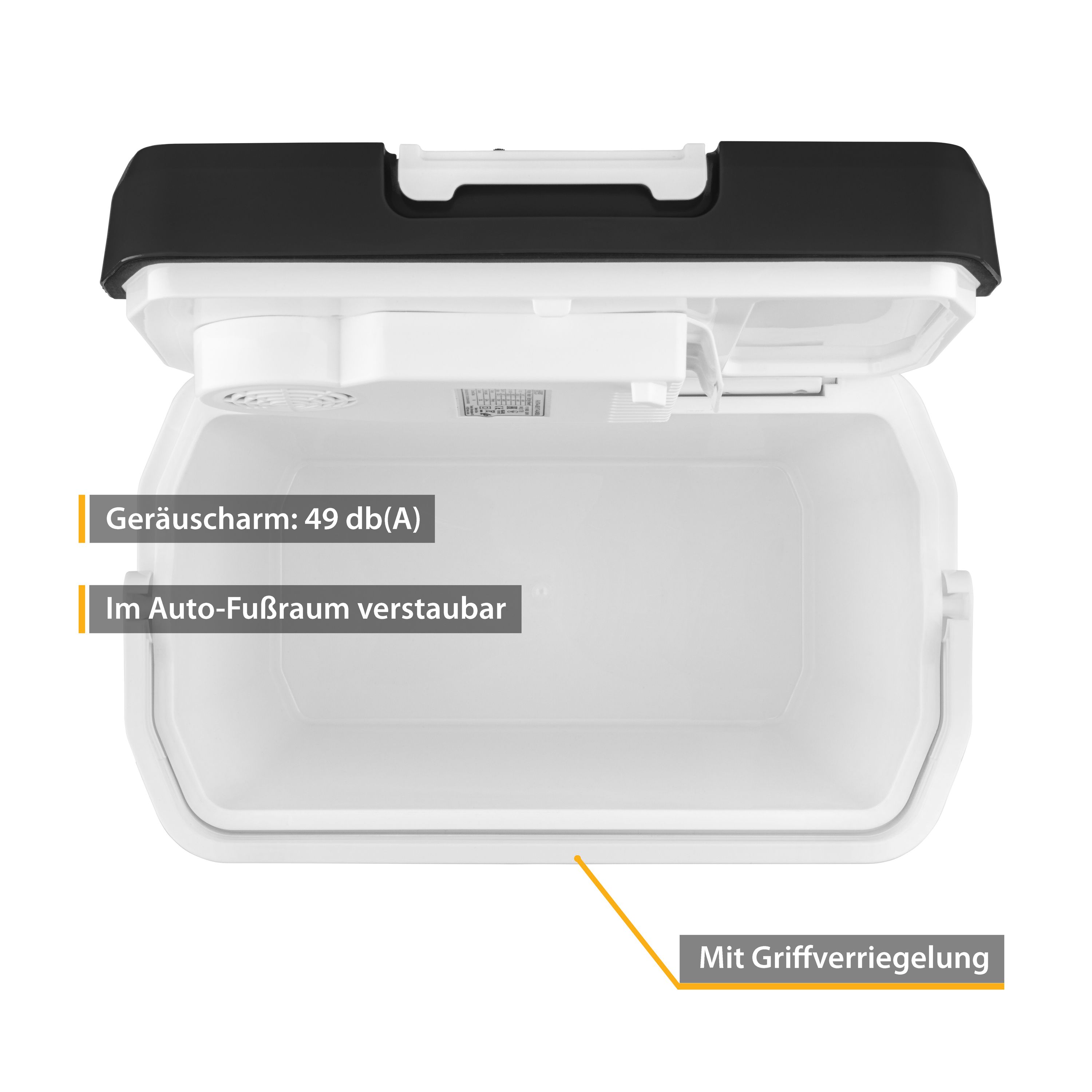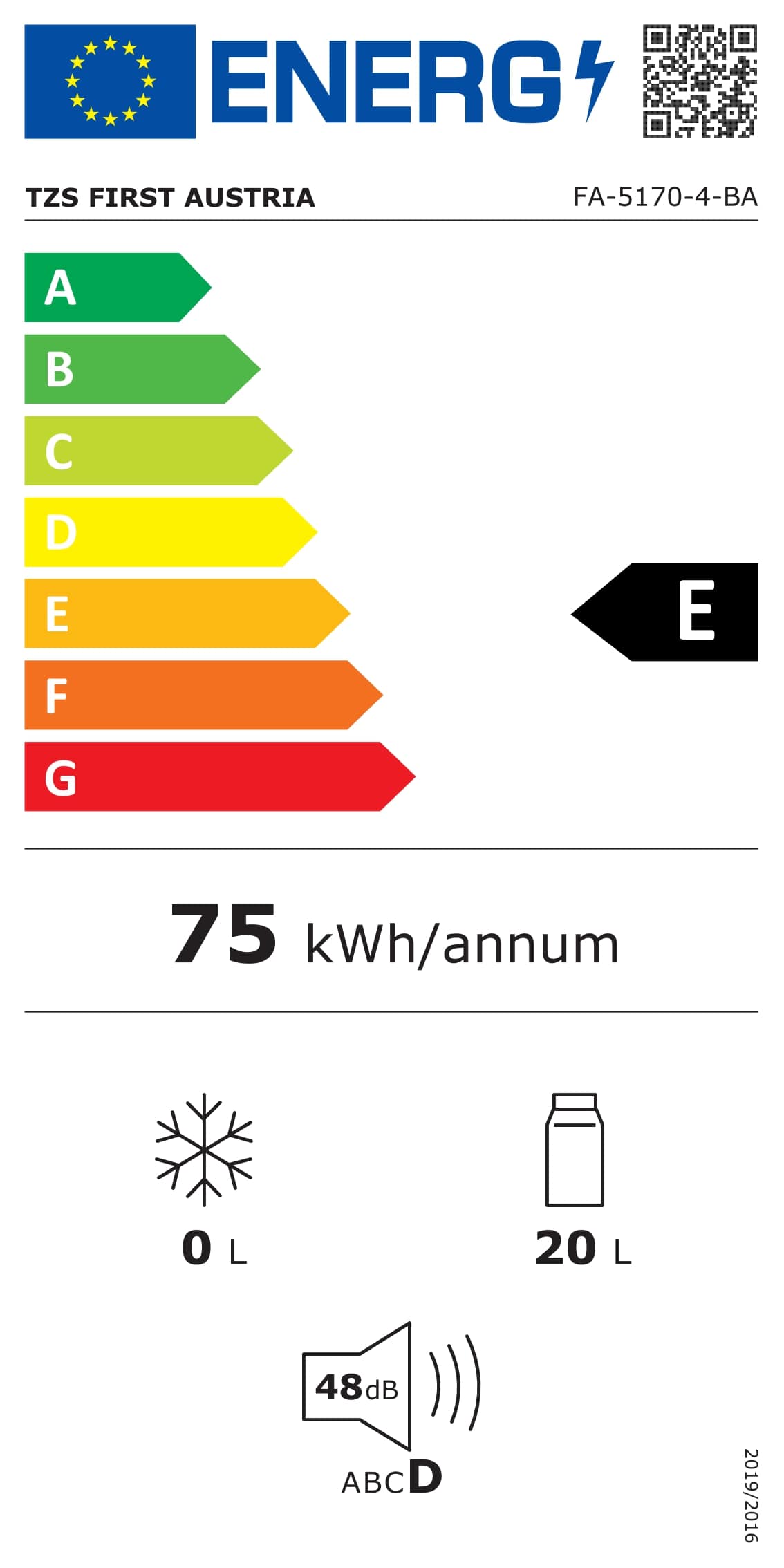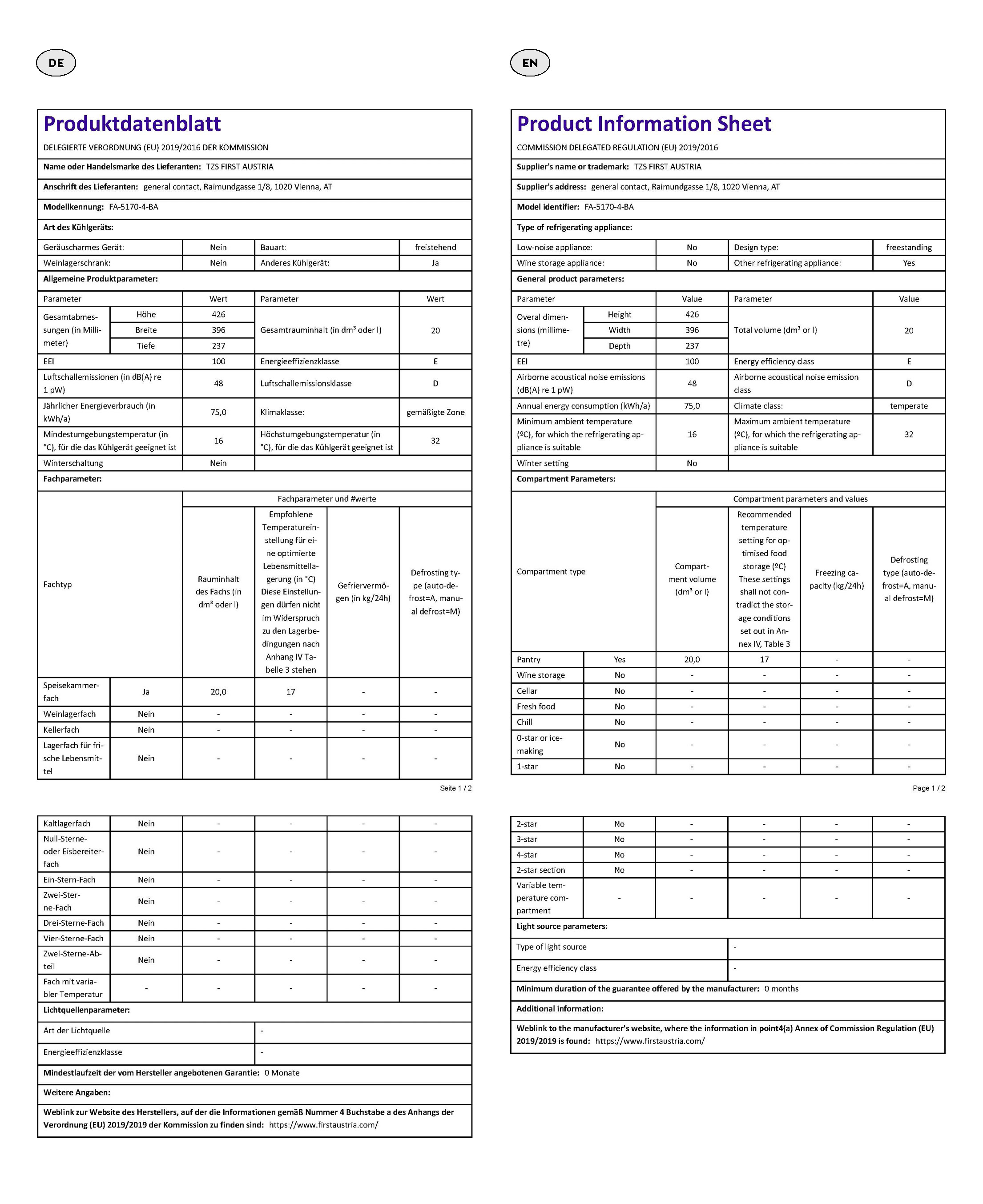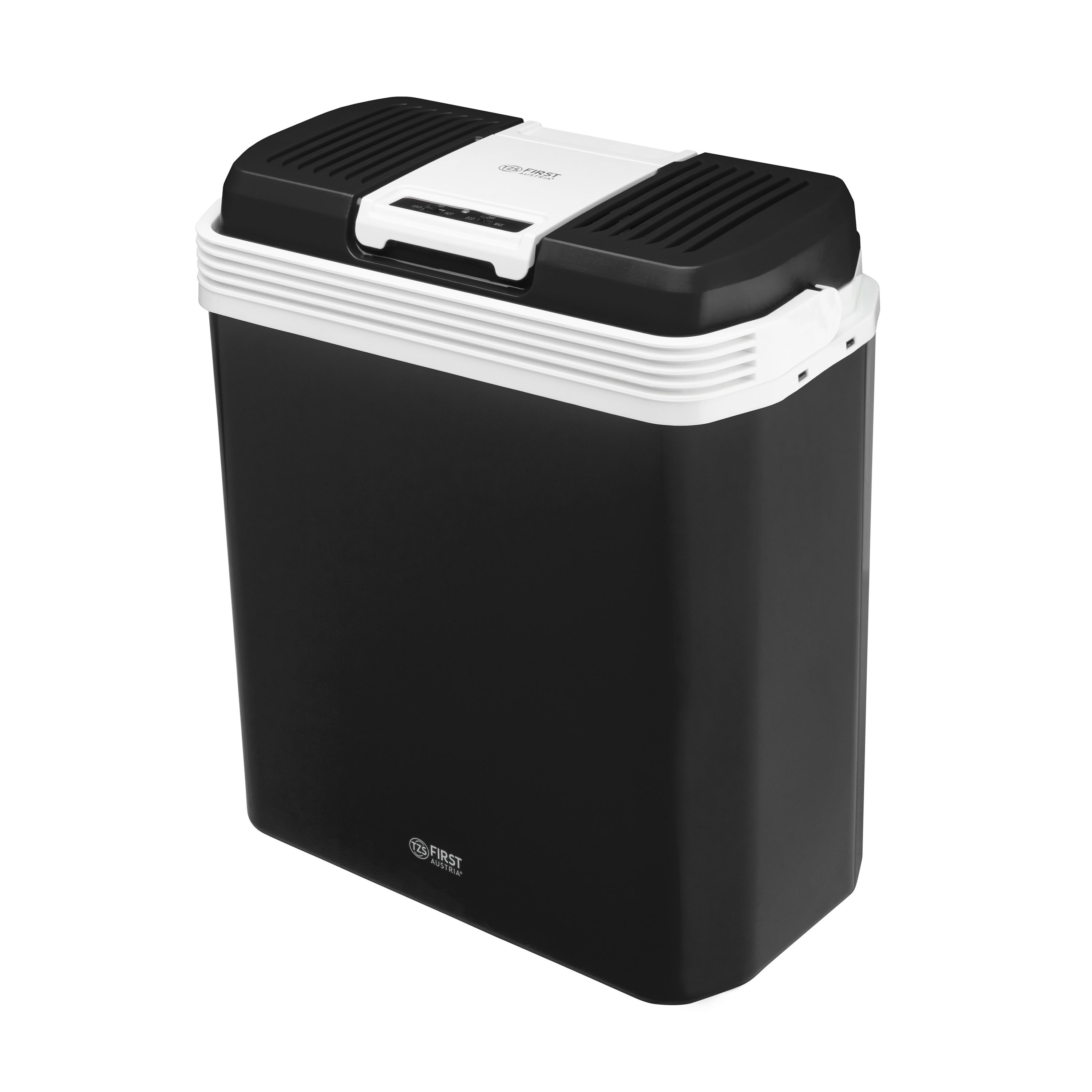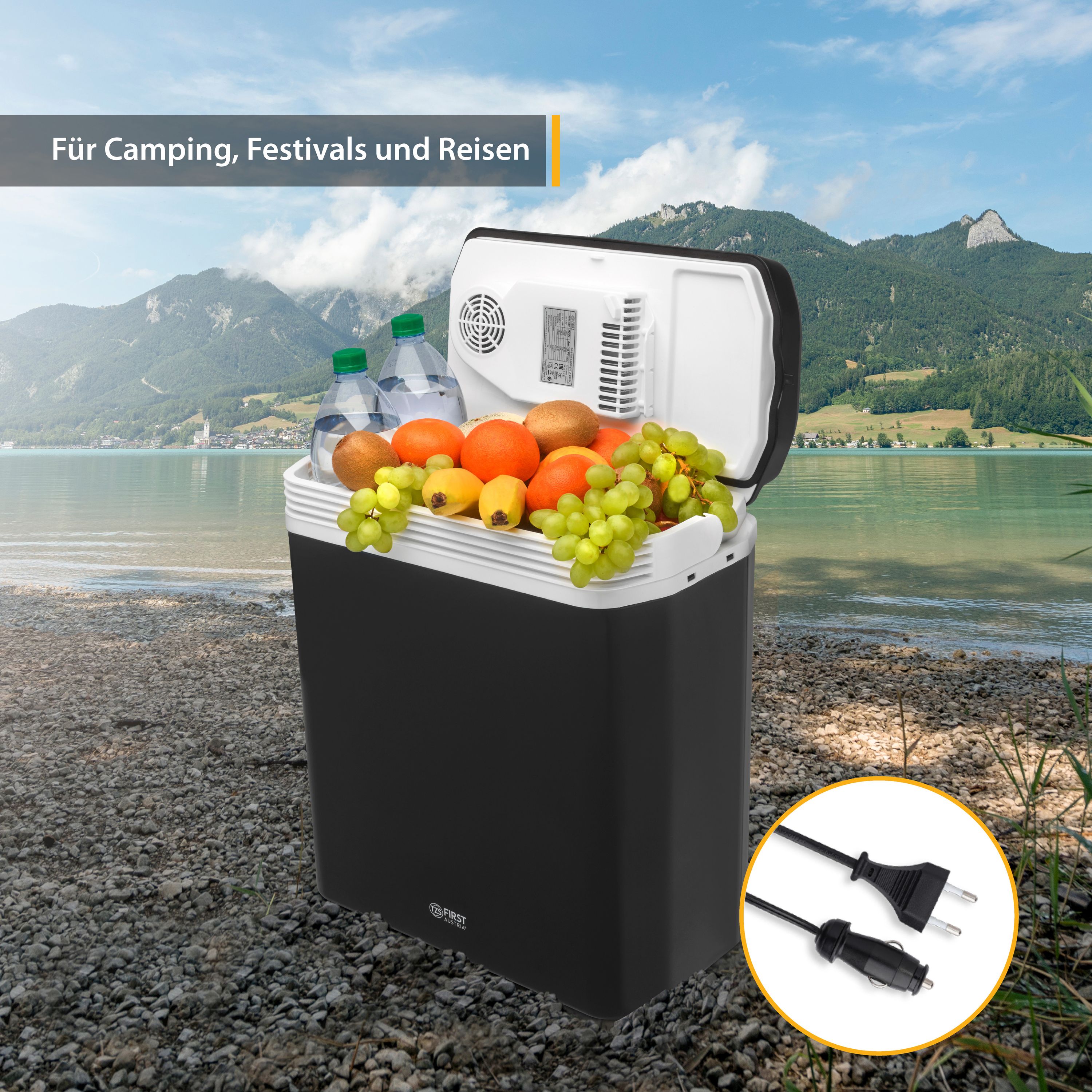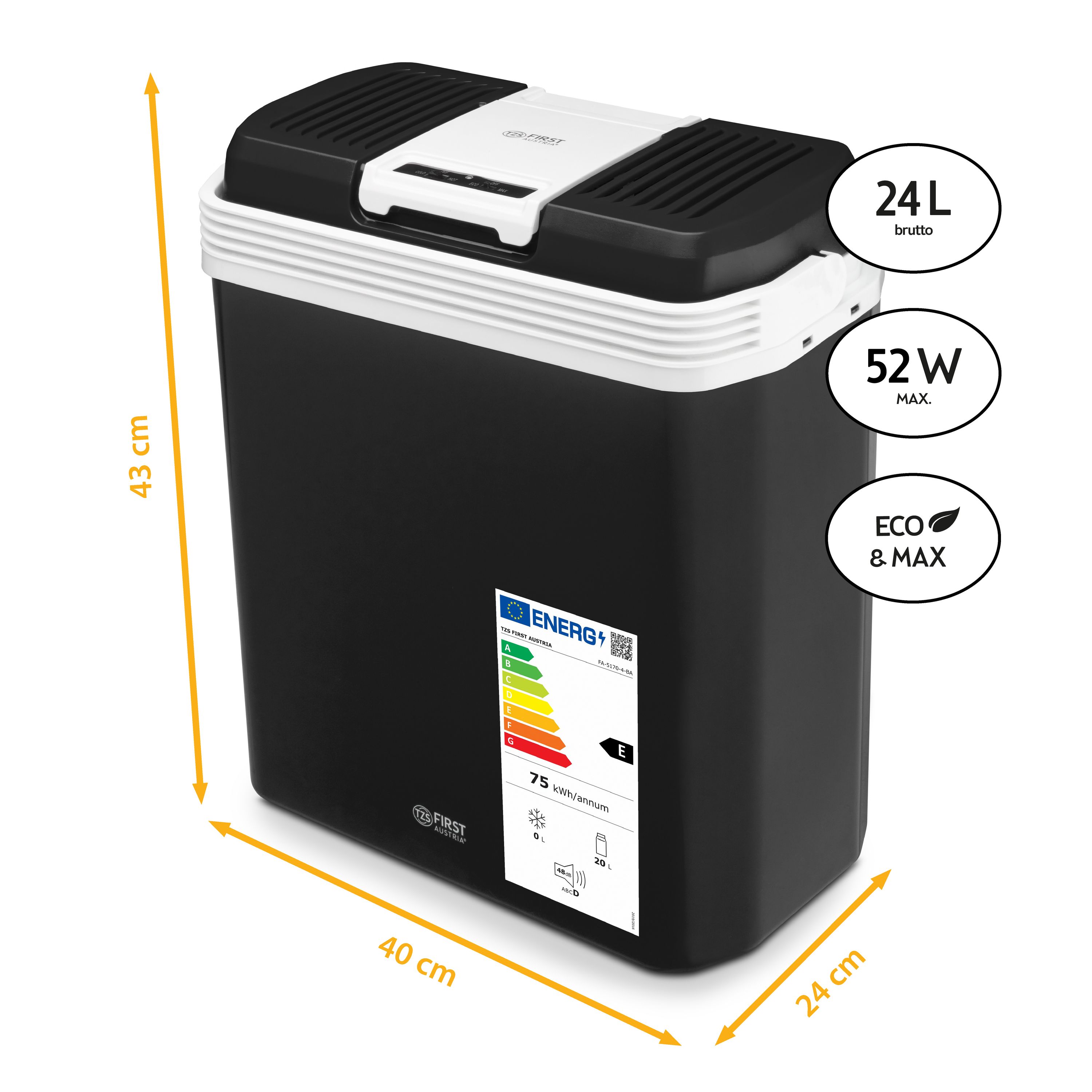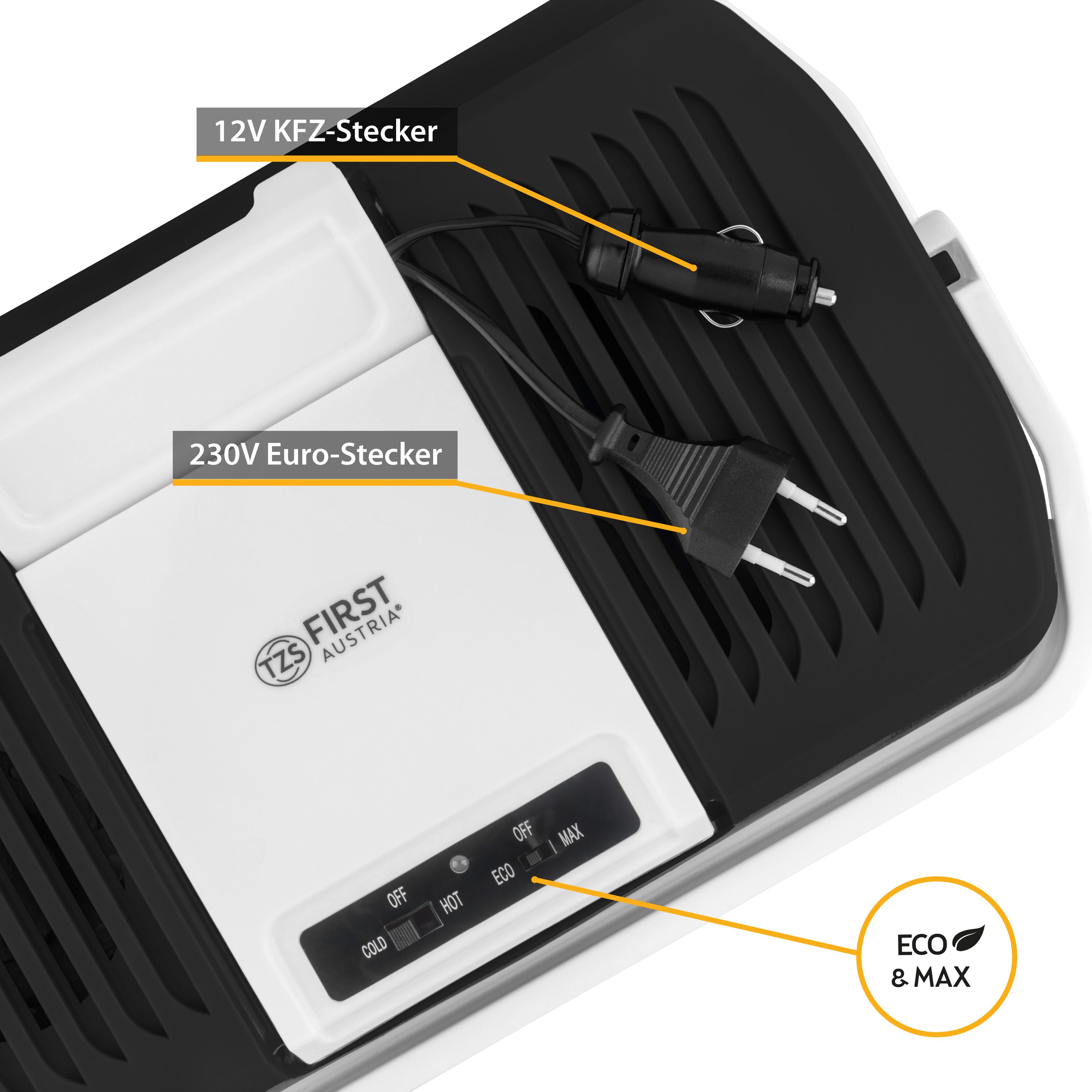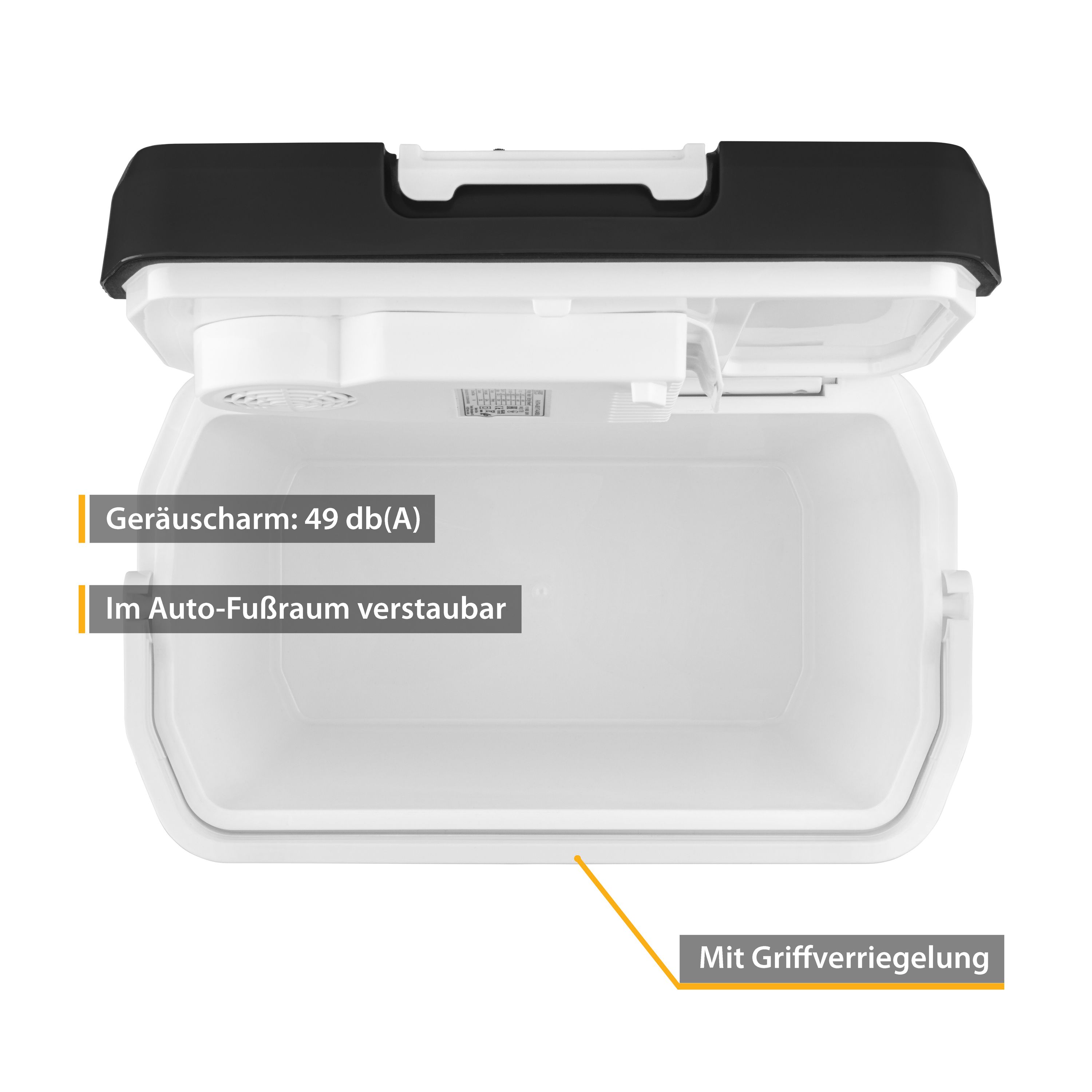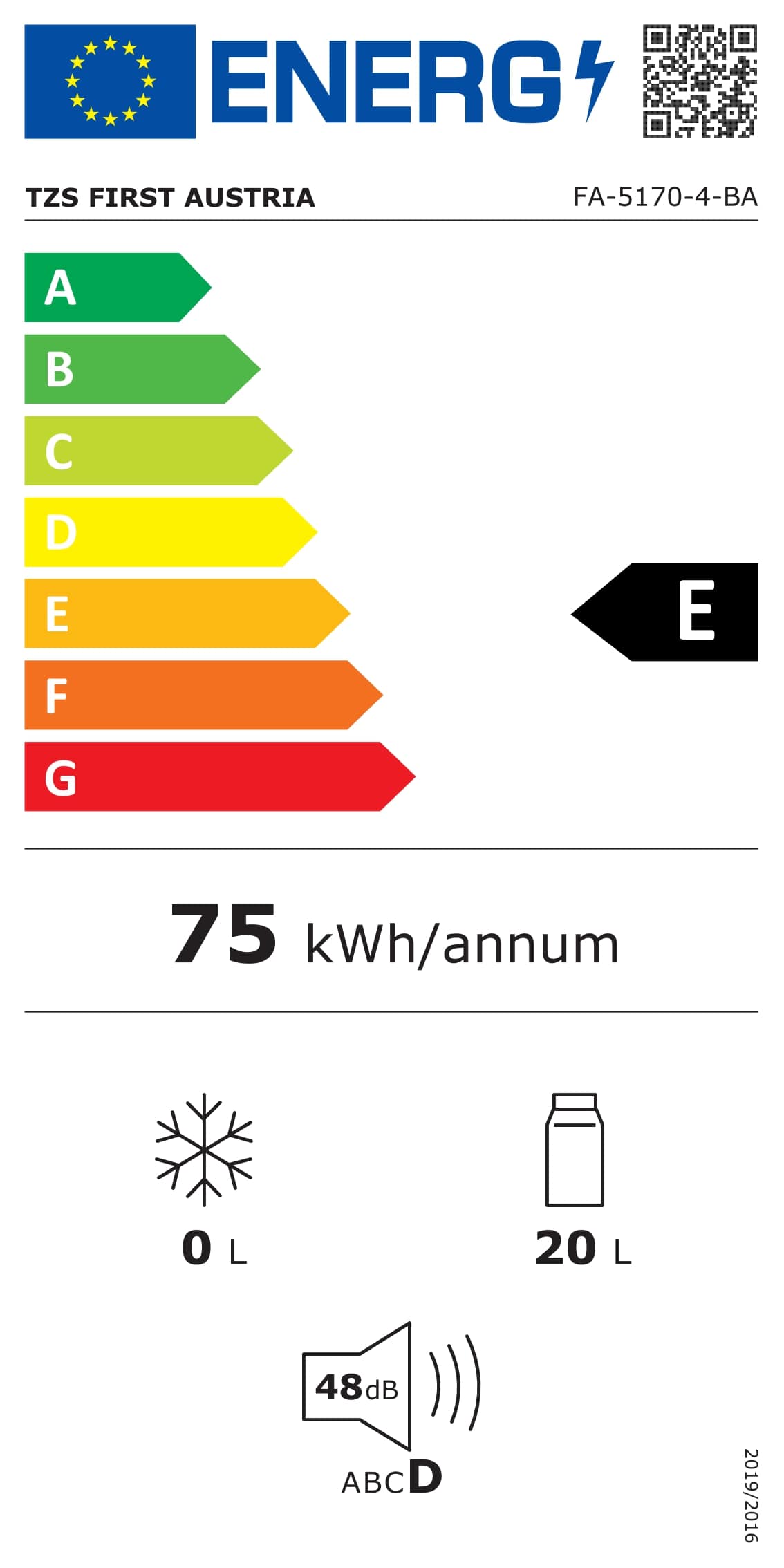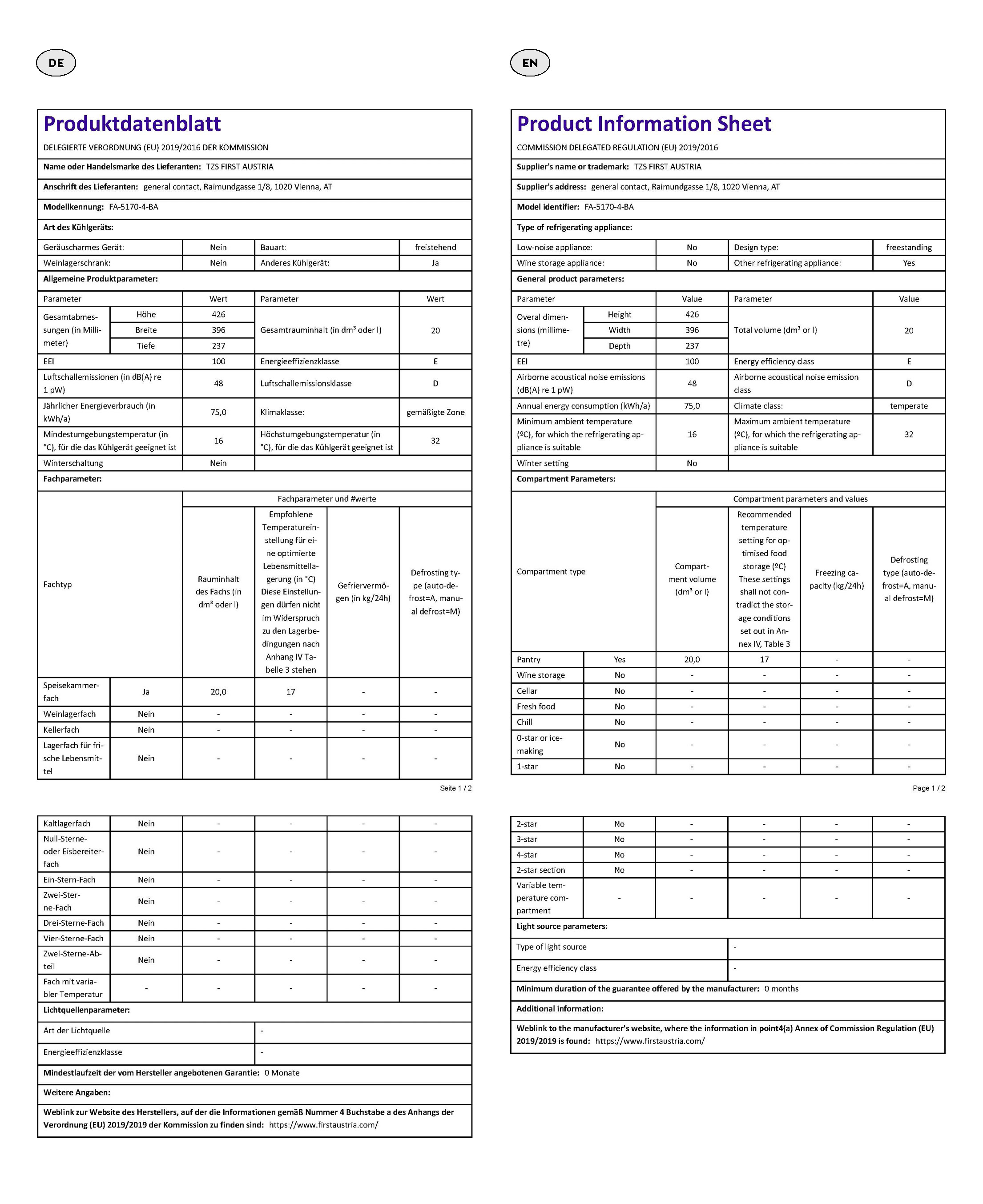 Thermoelectric cool box | 24 liters
Productnumber: FA-5170-4-BA
Kapazität (Brutto) 24 Liter, Fassungsvermögen (Netto) 20 Liter
Kühlleistung: bis zu 18°C unter Umgebungstemperatur
Anschlüsse: 12-Volt & 220-240 Volt
Perfekt fürs Auto: im Fußraum verstaubar
€64.95
%
€109.95
(40.93% saved)
Available, delivery time: 48h
TZS First Austria cooler
How cool is that? A cool box that can also heat.
When travelling, camping or at a garden party at home: the electric cool box does a good job when it comes to keeping drinks or sandwiches at the perfect temperature. It cools up to 18° below the ambient temperature, but also keeps snacks and coffee warm with a constant heat output of up to 65°. Thanks to the robust carrying handle, the cooler is easy to transport even when full.
The thermo-insulated housing is made of durable plastic and stands securely on any surface. Can be operated in the car with a 12-volt plug or via the 220-240-volt plug for normal sockets. The practical cable compartment also ensure uncomplicated handling.
Capacity 24 litres
Cooling capacity up to 18°C
Heating capacity up to 65°C
Low noise
Included in the package:
- 1x cooler by TZS First Austria
| | |
| --- | --- |
| Capacity [l]: | 20 |
| Cooling Power [W]: | 52 |
| Dimensions [cm]: | B:40 x H:43 x T:24 |
| Energy Efficiency: | E |
| Heating Power[W]: | 48 |
| Height (Outside) [cm]: | 43 |
| Length (Outside) [cm]: | 40 |
| Surface: | Kunststoff |
| Weight [kg]: | 3.8 |
| Width (Outside) [cm]: | 24 |