Simply wow!
Your favourite dishes for the whole family at the touch of a button.
Cooking & baking can be so easy: Powerful mini ovens in discreet black are simple to operate thanks to their large capacity and the various programmes. With the timer function and a decent heat output of up to 230° C, vegetables and cheese can be grilled or crispy meat can be cooked on the included rotisserie. The extra convection function keeps food reliably warm.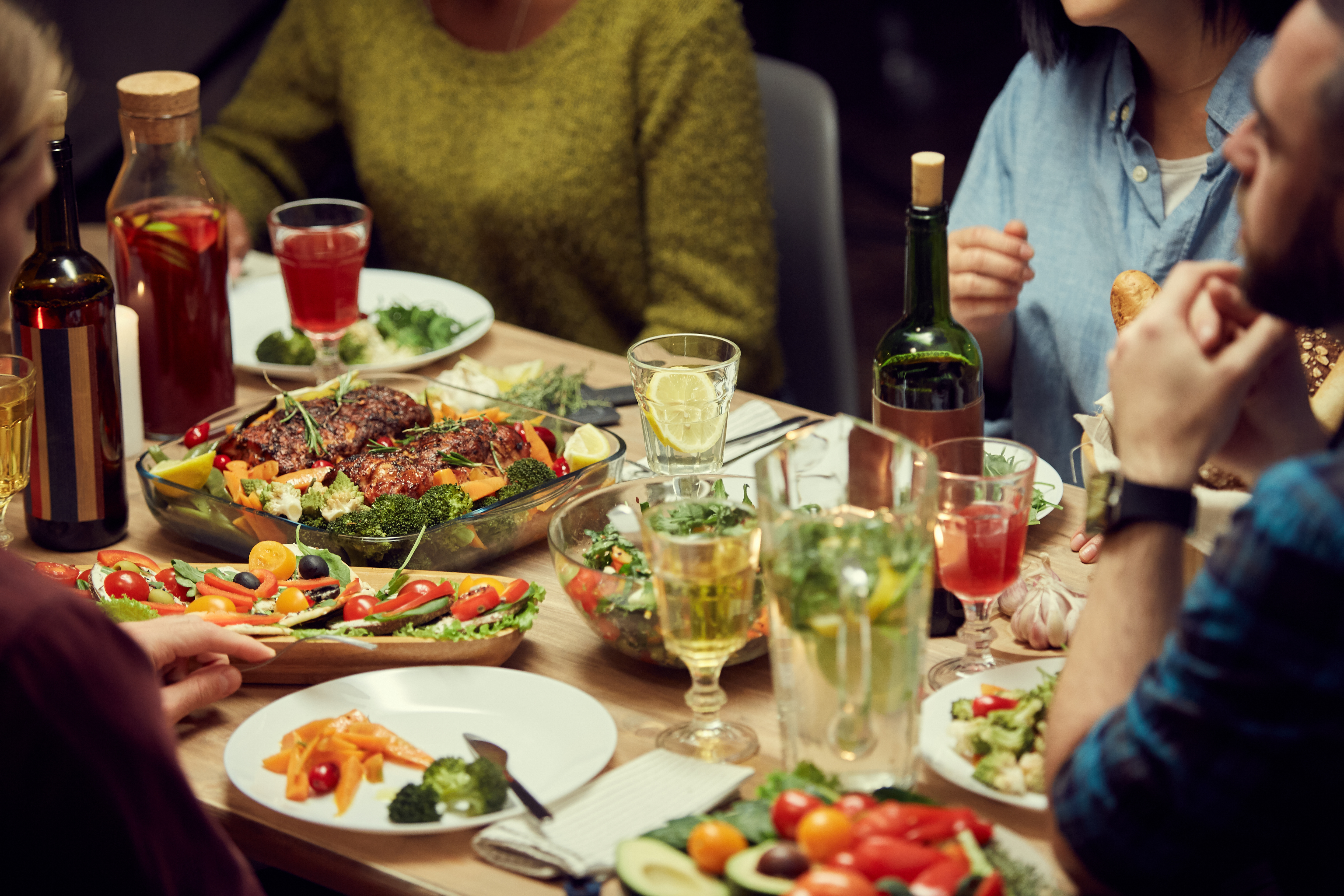 The food is something to behold!
Food from the hot air fryer is healthier. They heat food by circulating hot air at high speeds.
Deep-frying, grilling, frying and even baking - the hot air fryer does it all perfectly and with minimal fat! By cooking with the hot air fryer, the dishes retain their natural flavour. So you eat low-fat, low-calorie and therefore much healthier. And all this without any preheating time!


How to get a delicious result quickly

Fries, chicken nuggets & fish fingers for everyone! From now on, no one has to wait long for the second portion. The powerful hot air fryers from TZS First Austria work with fresh and frozen goods amazingly fast, golden brown to the point without adding extra fat. Operation is simple and safe, thanks to high-quality heating elements made of stainless steel, safety interlock, timer with automatic switch-off and a thermo-insulated plastic housing.


A hot air fryer is a perfect option for cooking on a small scale - and without preheating!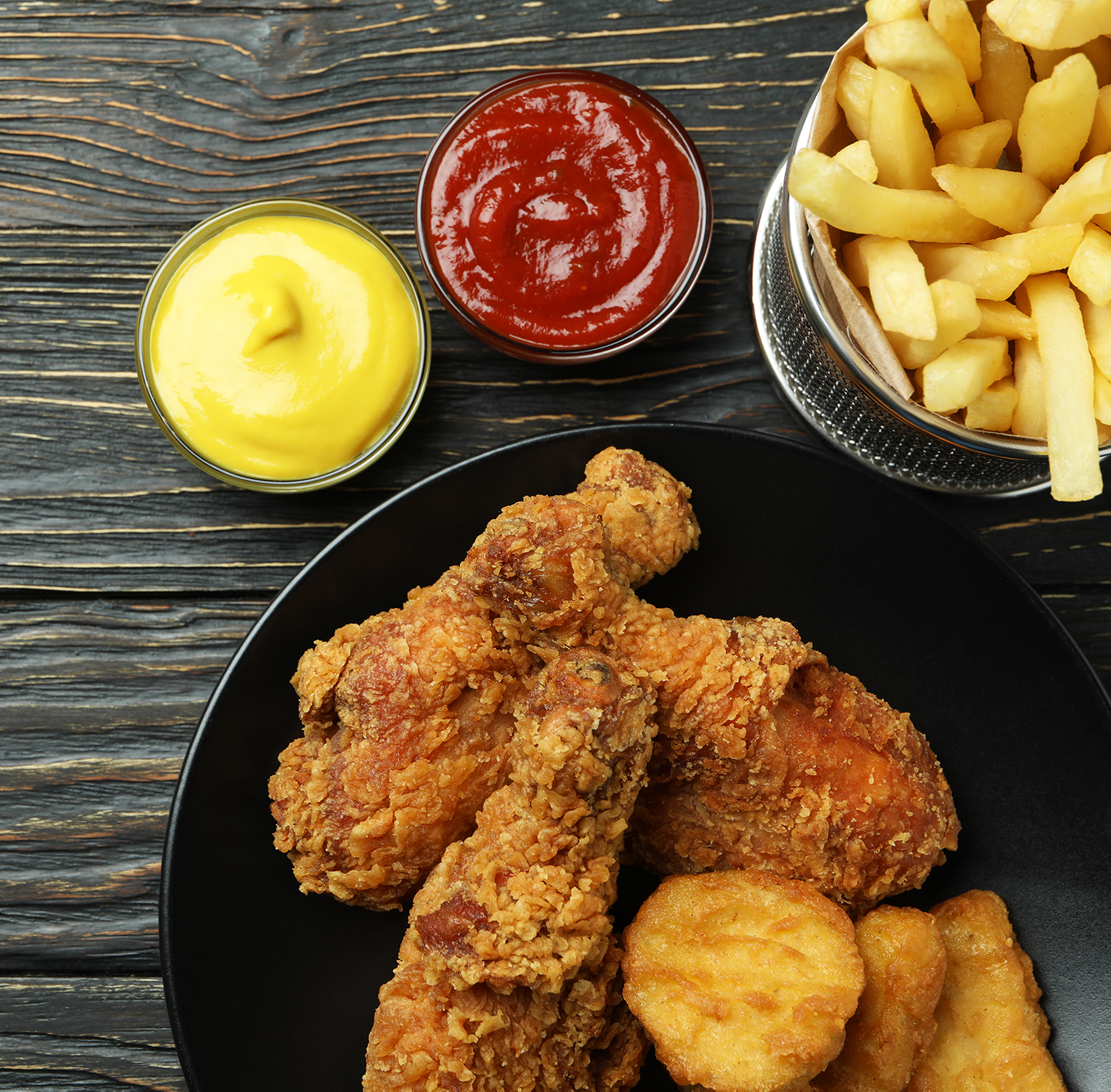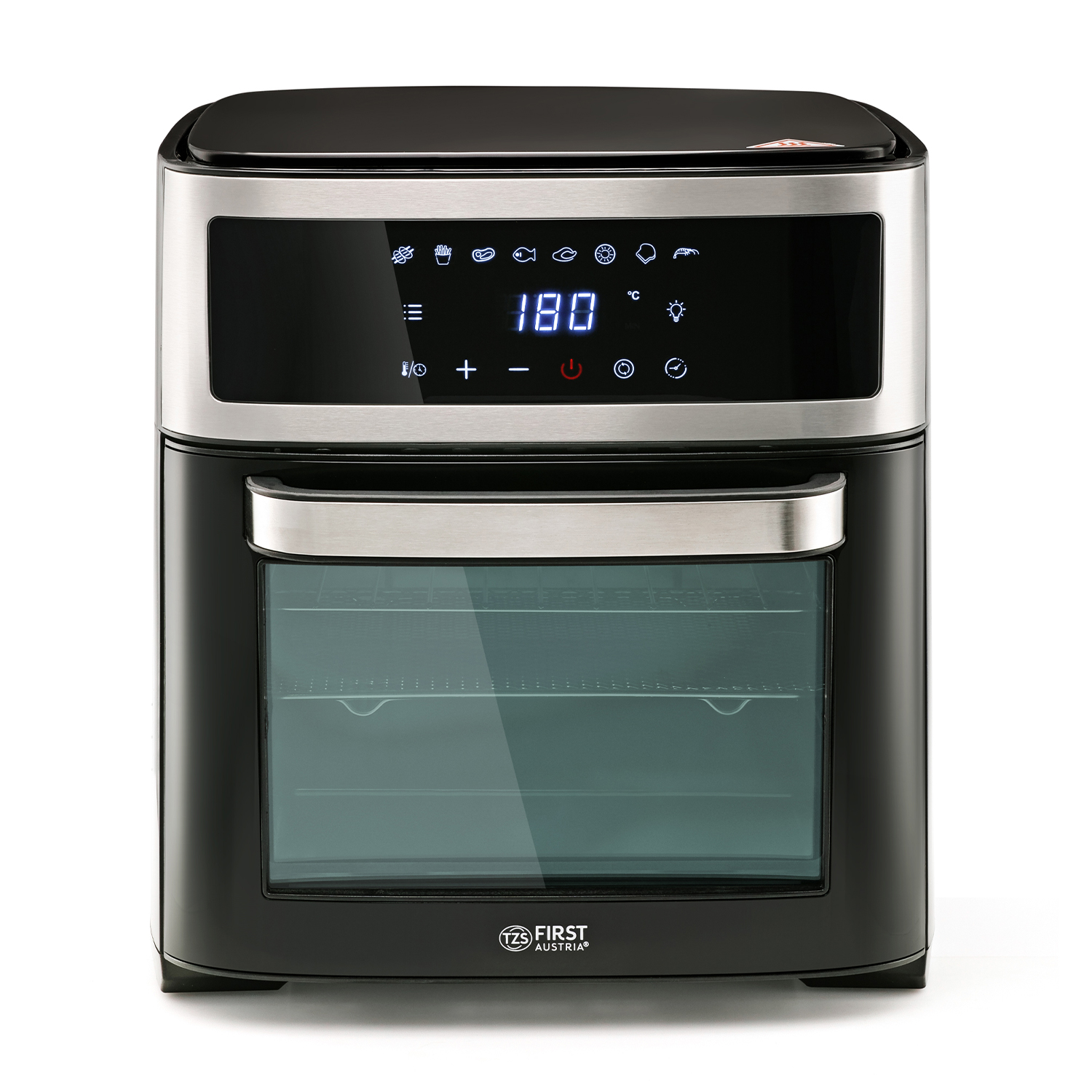 3-in-1 hot-air oven: The powerful multifunction mini oven.
The 1700 watt multifunction mini oven with interior light and three functions in one: hot air fryer, mini oven and dehydrator. Frying, roasting, grilling, toasting, baking and even dehydrating is possible. Thanks to the 12-hour timer, it is very easy to programme the optimum starting time.

The appliance with a total capacity of 13 litres and digital control works amazingly fast with fresh and frozen food, without adding extra fat. The food is something to behold!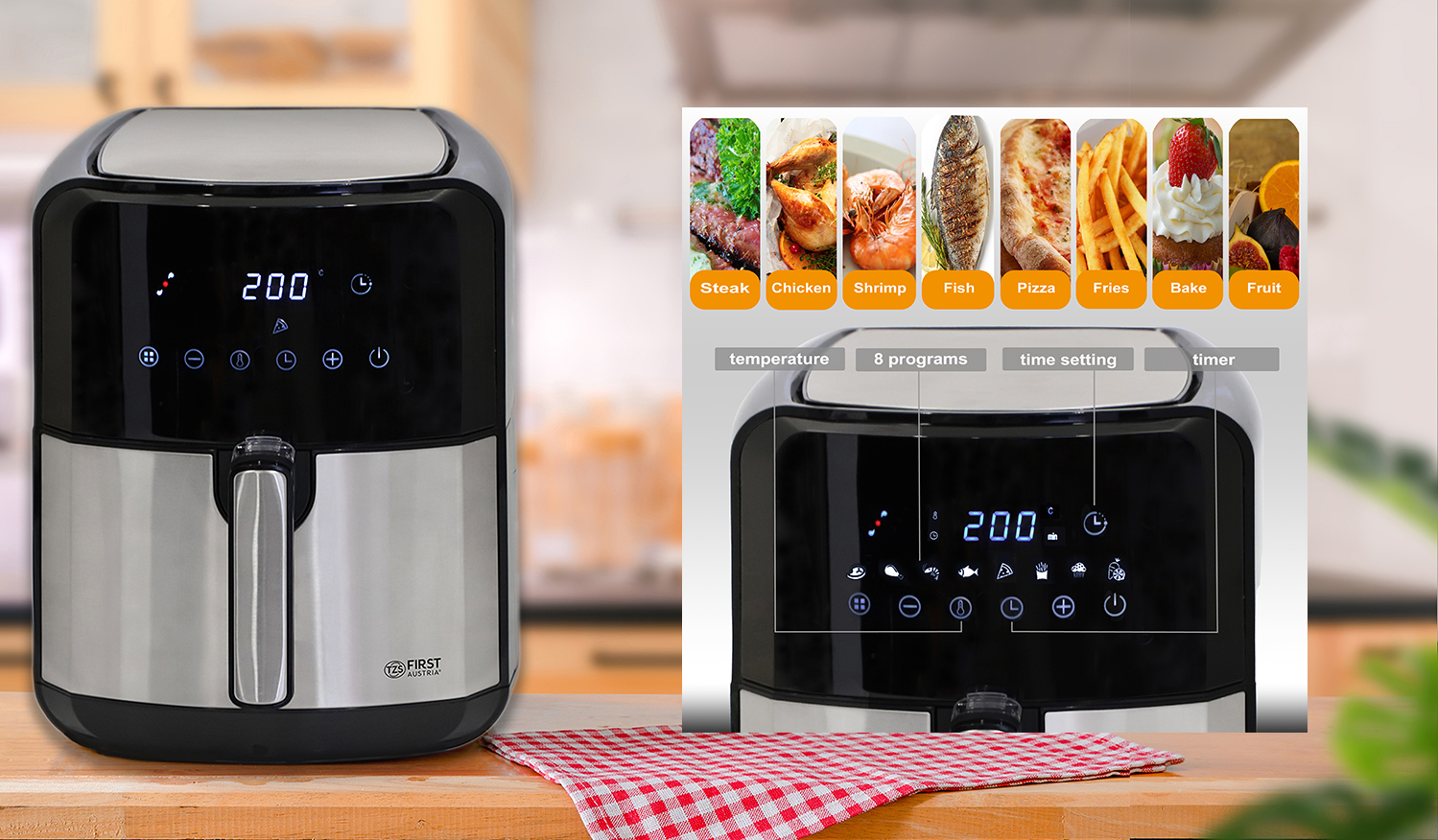 Healthy low-fat cooking: Without preheating and without oil
---

Did you know? Food prepared with a hot air fryer contains up to 80% less fat compared to preparation in a conventional oil fryer. In addition, it has a much wider range of functions and is therefore more versatile than a normal deep fryer. It smells much less and the preparation is healthier. In addition, hot air fryers can be used like small ovens. It doesn't always have to be fish, meat or vegetables, hot air fryers are also excellent for baking. Both bread and rolls are perfect in a hot air fryer! Try it out!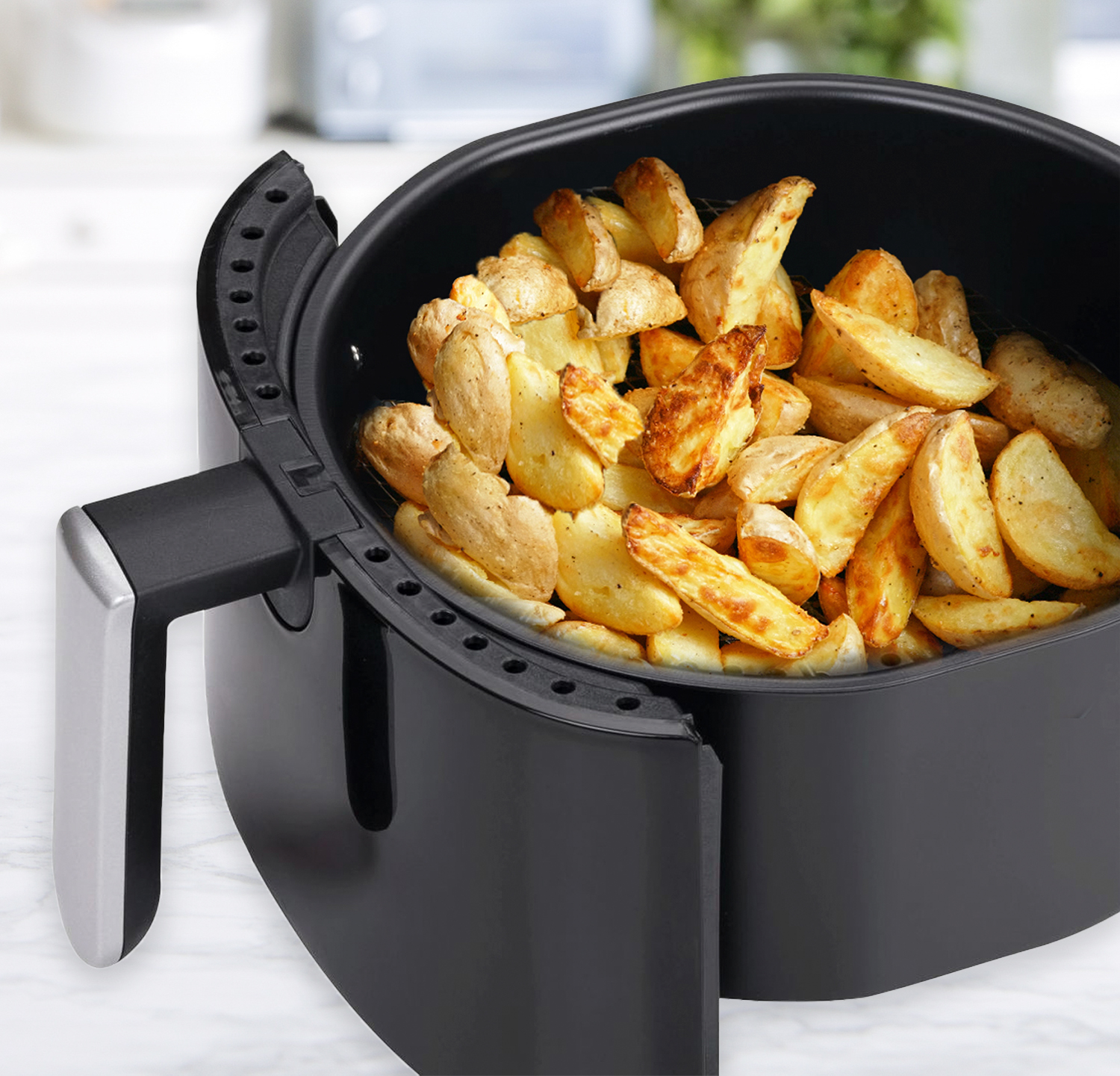 The classic
Put the chips in the basket of the Airfryer and bake for 23 minutes at 180°C, take the basket out from time to time and shake the chips through.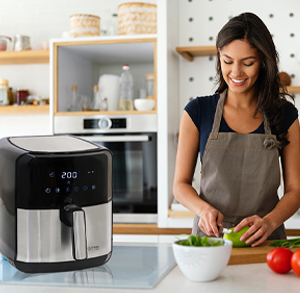 Baked vegetables

Place the vegetables in the hot air fryer and bake for approx. 8-10 minutes at 185°C until crispy. Arrange and serve with a dip of your choice.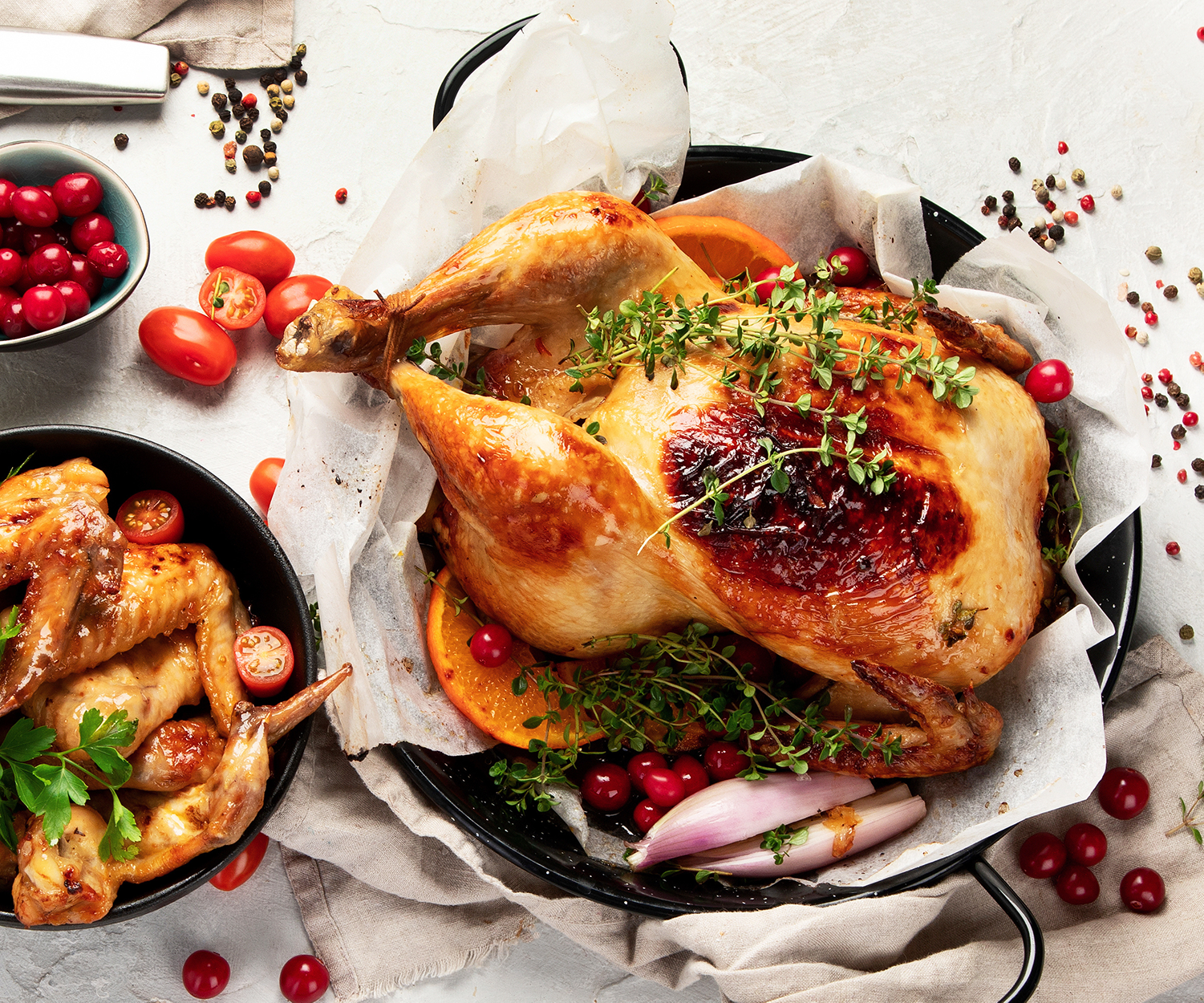 Crispy fried chicken
Marinate the chicken to taste and place in the hot air fryer without the pot. Bake for 25 minutes at 180°C. Then bake for a further 20 minutes at 165°C.